Millo
What we think
We love that Millo design and craft kitchen appliances with everyday functionality and usage in mind.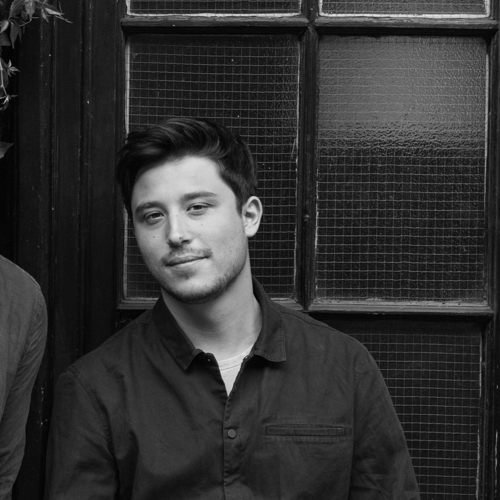 Co Founder of Bombinate
Elliott
A Tale Worth Telling
Their story
Starting their journey in late 2015, Millo are the kitchen appliance brand setting a new gold standard for contemporary kitchen technology. Their products are rigorously tested and designed to effortlessly fit into your lifestyle – not just sit in the kitchen.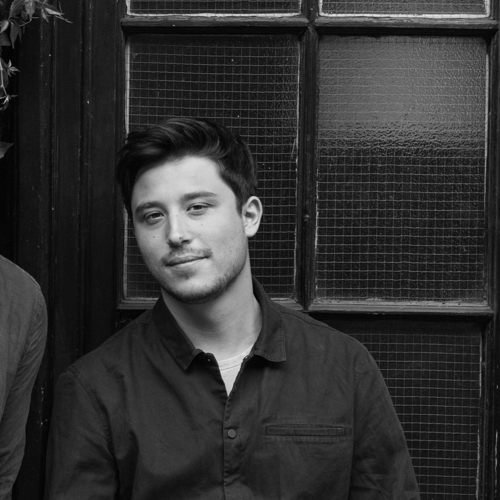 Co Founder of Bombinate
Elliott
Quality In the Making
The process
Millo's products are made using state-of-the-art technology in their Lithuanian workshop by skilled local crafters. Sleek and minimal in design, Millo combine patented technology with modern aesthetics for functional pieces – to elevate your daily kitchen experience.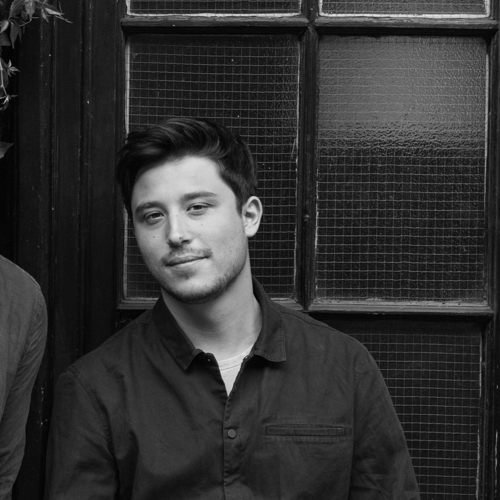 Co Founder of Bombinate
Elliott