MINT Furniture
What we think
The simplicity of their shapes, lightness of their designs and quality of their materials make MINT Furniture a brand whose pieces you'll enjoy for years to come.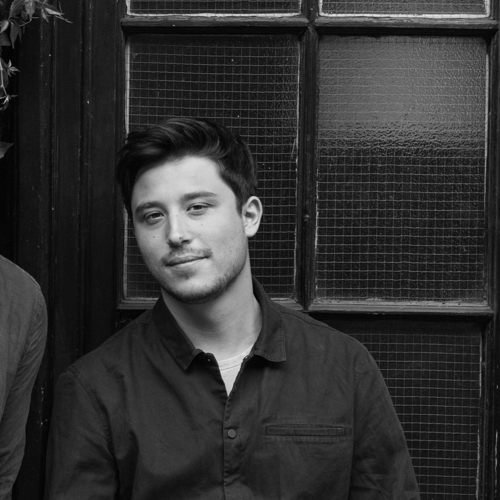 Co Founder of Bombinate
Elliott
A Tale Worth Telling
Their story
Founded in 2009 by two designers, Janis Rauza and Leva Andzane, MINT Furniture aims to create pieces with the core values of functionality and natural aesthetics. Crafting furniture that never goes out of style, MINT Furniture believe that each piece you pick should be selected carefully, with a strong emphasis on timeless design, outstanding quality, and sustainability.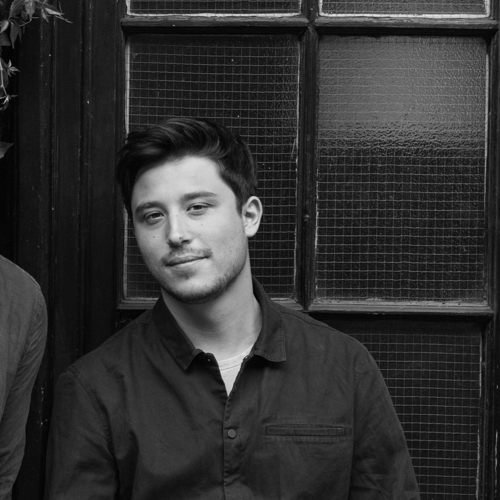 Co Founder of Bombinate
Elliott
Quality In The Making
The process
MINT Furniture is a brand that values ease and authenticity, simplicity and lightness of designs and installation. They only choose high-quality materials when it comes to crafting and each piece is made in the MINT Furniture factory in Latvia, by local craftsmen. Opting for sustainable materials like wood, ensures this brand's designs remain timeless and long-lasting.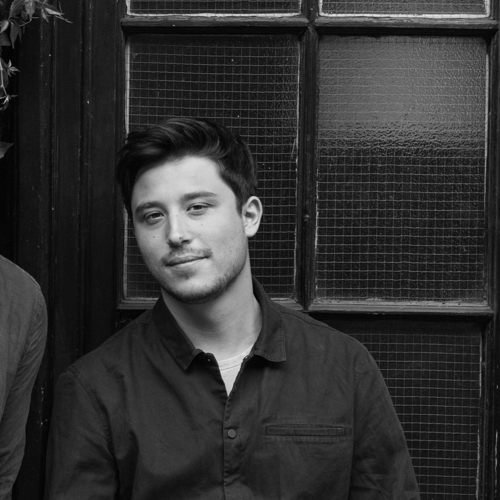 Co Founder of Bombinate
Elliott
Sorry, we couldn't find any products matching your filtering choice. Please reduce the number of filters or .