What we think
Let's face it; we've all had some or other love affair with a cashmere garment at some point in our lives. Heavenly on the skin and soft to the touch, high quality cashmere is what dreams are made of - ours, anyway. Perfect for the chilly nights and the breezy days, meet Mirror In The Sky.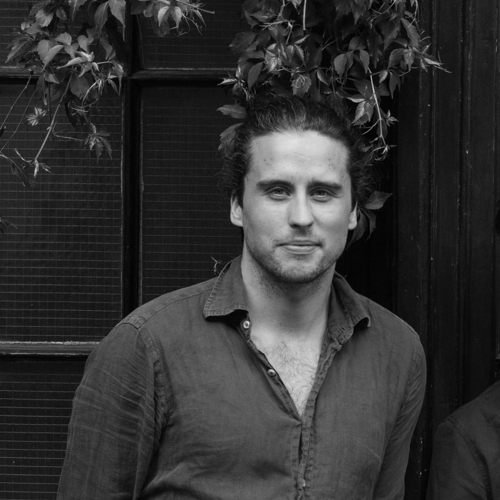 Cofounder of Bombinate
Mana
Their story
Born from a love for the Himalayas and an obsession with the finest possible cashmere, Mirror in The Sky is an ode to traditional craftsmanship and unparalleled natural luxury. Designed in Barcelona and produced in Nepal, the brand epitomizes the best of both worlds in a combination of contemporary design and authentic manufacture. Known for its plush, beautifully made cashmere scarves and shawls, Mirror in The Sky prides itself on a unique, worldly story.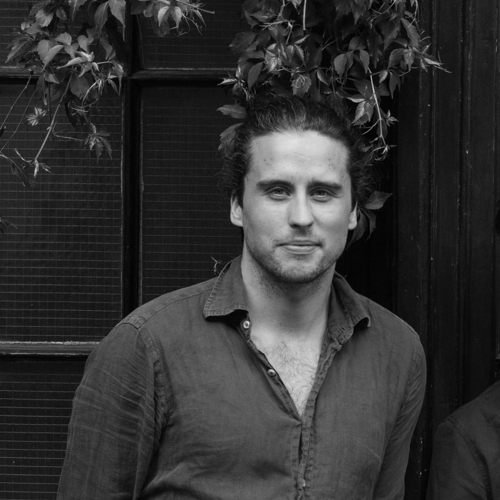 Cofounder of Bombinate
Mana
The process
Through ethical production and local design, MITS aims to create a beautiful product that honours the true values and cultural wealth of the Nepalese region. Inspired by Kashmiri master weavers, the brand supports a craft so refined and so sacred, that only a few places in the world still practice it legitimately enough to pass it down generations. Places like Kathmandu, for example. The promise of amazing quality comes with the sourcing of amazing materials, and in this case, this happens high above the clouds. Hidden away in the extreme climate of the Himalayan Plateau, Hircus goats and baby yaks roam freely, providing some of the finest cashmere yarn known to man. In their journey from the snow-capped Himalayas to wherever you may be, Mirror in The Sky scarves are every bit as wonderful as the story behind them.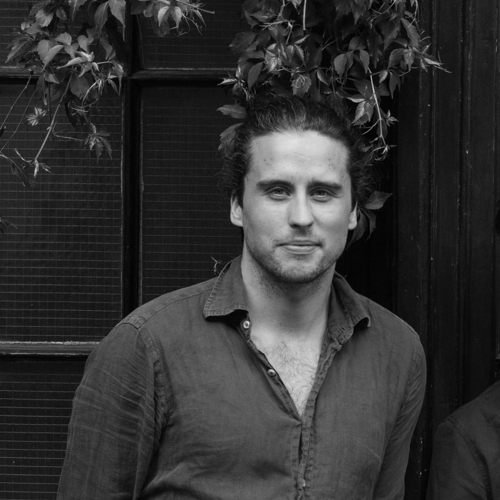 Cofounder of Bombinate
Mana