What we think
"The combination of Mismo's Danish design heritage and appreciation of classic craftsmanship means their bags and accessories perfectly complement your daily life and trips away."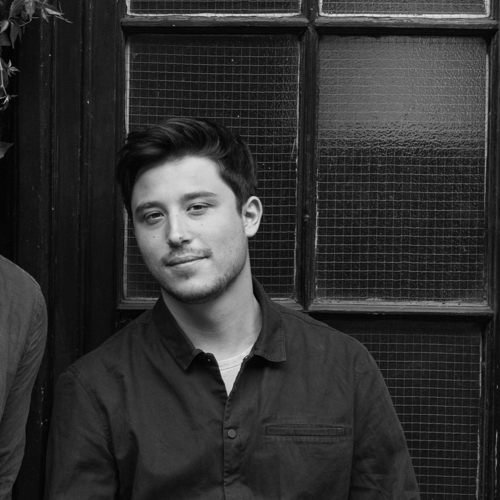 Co Founder of Bombinate
Elliott
Their story
Sick of dull, uninspired nylon? So were the founders of Danish bags and accessories maker Mismo when they dreamt up their brand in 2006. They hoped to bring creativity to your carriers, and their approach is creative too – they've never been a brand to follow tradition. Their worldly approach shows in their heritage: they've got a Spanish name, Italian fabrics and Turkish production partners. A brand for those who don't want to be tied down by their geography.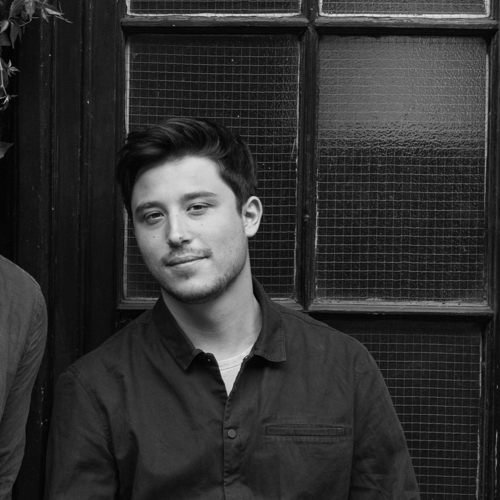 Co Founder of Bombinate
Elliott
The process
With their focus on minimalism and function, Mismo's approach to production is detailed. They take bags back to basics in their design studio, leaving only the most high quality essentials – it makes for an elegant look, and quality bags that get the job done.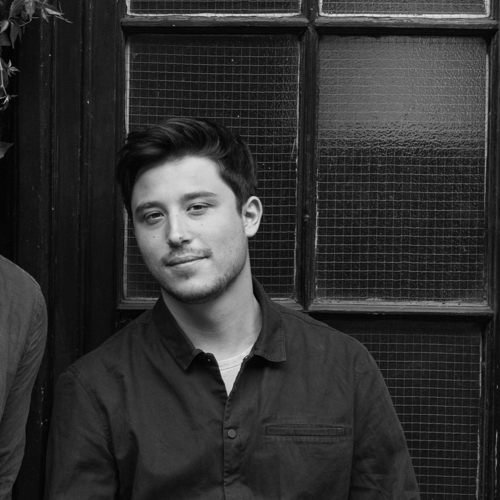 Co Founder of Bombinate
Elliott