Montlimart
What we think
Responsibly-made clothing doesn't have to be boring - such is the mindset of Montlimart, a brand that believes in the power of using clothing to express one's personality - or in this case, good will.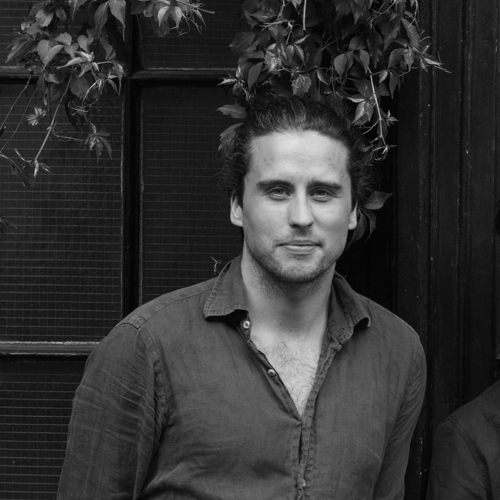 Co Founder of Bombinate
Mana
A TALE WORTH TELLING
Their story
Founded in the French countryside by sisters Charlotte and Juliette, Montlimart is an effort to honour and protect rural craftsmanship and introduce conscious clothing (for men) in a new light. Designed for those who see the value in comsuming less but better, Montlimart designs versatile yet playful pieces for men with longevity in mind, all proudly perfected under the "Made in France" label.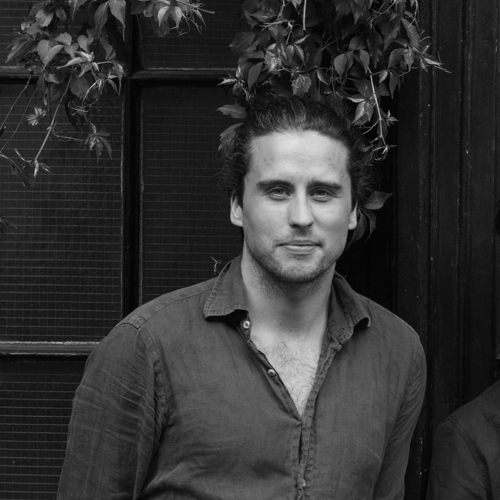 Co Founder of Bombinate
Mana
QUALITY IN THE MAKING
The process
Driven by a profound respect for the craftsmen it supports and the natural environment it thrives in, Montlimart sources its materials from specifically qualified artisans all over the French region and encourages eco-responsible production. With brand transparency and product traceability at its core, the brand goes above and beyond to educate its customers (every garment's tag tells the story of its production) and better the planet; the sisters adopt 100 honey bees for every order they receive.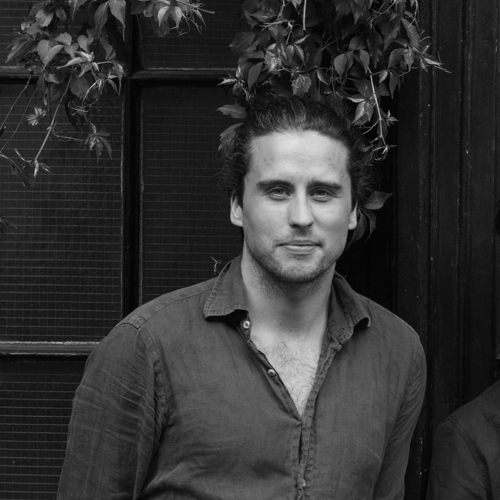 Co Founder of Bombinate
Mana
Sorry, we couldn't find any products matching your filtering choice. Please reduce the number of filters or .