Mor Design
What we think
We love the simplicity of MOR Design's furniture and their craftsmanship speaks for itself when it comes to their beautiful pieces.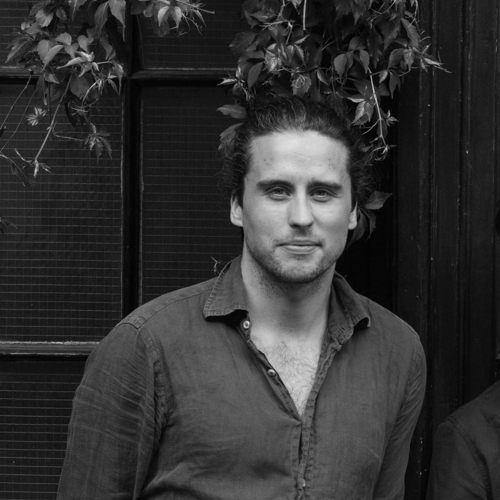 Co Founder of Bombinate
Mana
A Tale Worth Telling
Their story
Portuguese brand MOR Design are dedicated to honest and simple design. Their passion to create timeless and durable pieces that last for generations is brought to life with unique designs and quality craftsmanship. Taking inspiration from the serene vibe of their city Lisbon and the beauty surrounding them.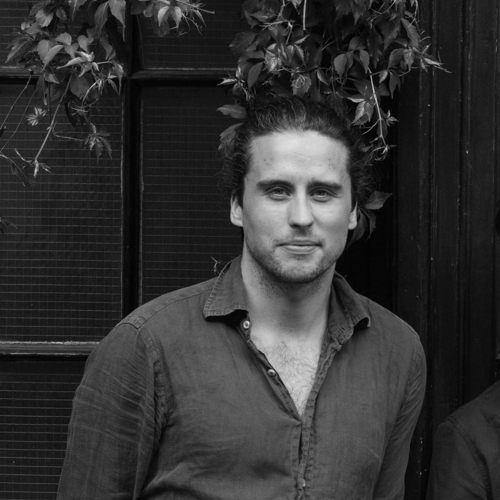 Co Founder of Bombinate
Mana
Quality In The Making
The process
MOR Design work closely with local manufactures using carefully selected natural materials like handblown glass and wood. The team at MOR Design take their time when it comes to developing products, they're dedicated to achieving perfection and focus on the finer details to get the most complex results.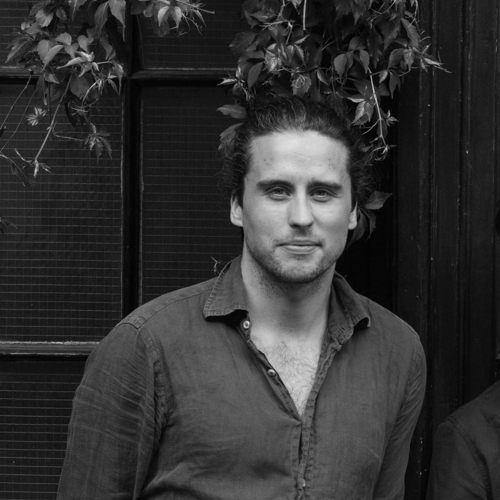 Co Founder of Bombinate
Mana
Sorry, we couldn't find any products matching your filtering choice. Please reduce the number of filters or .