Morville
What we think
Morville drew us in with their undying love of the seaside and summer. With a clear vision for their striped men's swimwear, we couldn't resist a slice of its sunshine.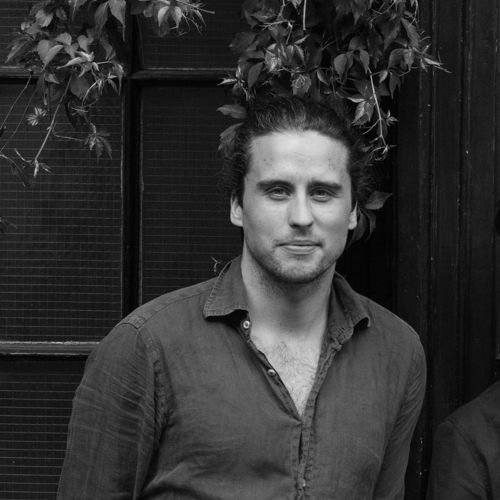 Co-founder of Bombinate
Mana
A TALE WORTH TELLING
Their story
Founder of Morville, Ben Stevens, followed his passion for seersucker swimwear in 2016 by travelling India in search of someone who could create a durable but bespoke blend of fabric. Morville's swim shorts are now made in family-run factories in Porto, in Portugal.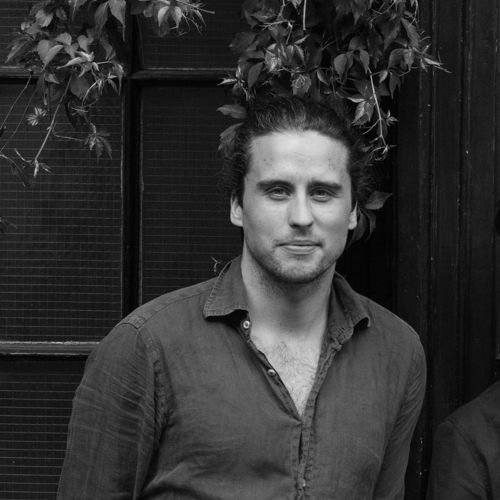 Co-founder of Bombinate
Mana
QUALITY IN THE MAKING
The process
Morville, despite having been created in 2018, has already gained a following of men who want their swimwear to reflect classic trends and a pure love of the beach. Its 2018 Morville Originals consisted of a drawstring style to oppose popular printed shorts.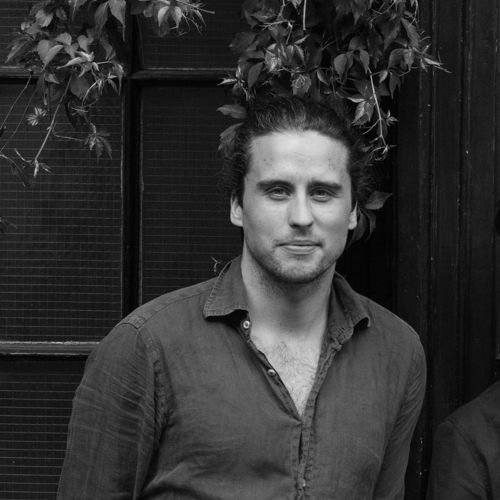 Co-founder of Bombinate
Mana