What we think
We love the story behind Motarasu and how the brand seeks to combine design elements from nations miles apart, yet bound in sentiment.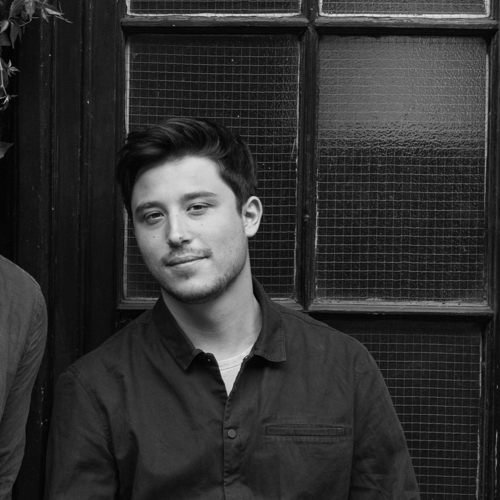 Co Founder of Bombinate
Elliott
Their story
Founded in 2018 in Denmark, founder Mikkel Zebits formed Motarasu with the intention of creating and crafting furniture that combines both Japanese and Danish elements. With a catalogue of in-house designers from both nations, focusing on the use of natural, raw materials, quality designs and a simple philosophy that will stand the test of time. Motarasu have received nominations for Upcoming of the Year and were nominated for the 2019 Design Awards.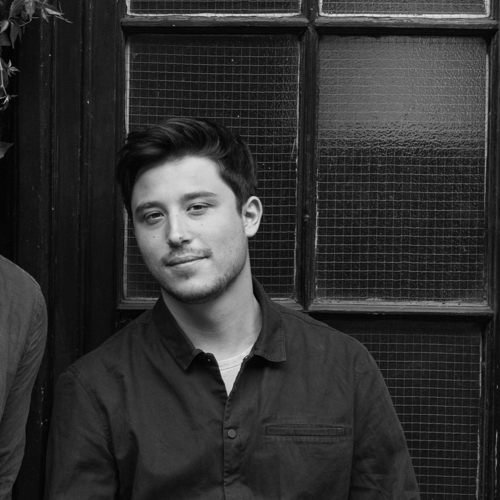 Co Founder of Bombinate
Elliott
The process
Danish and Japanese design aren't as far removed as you may think. Danish design has been highly influenced for over 150 years when Japan opened its borders to the rest of the world – with both focusing on simplicity, premium materials and craftsmanship. Think ancient techniques, raw materials, artisans and functionality, all coming together to create beautiful pieces for your home.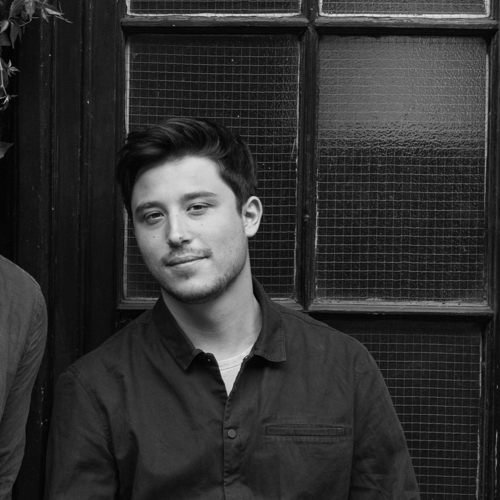 Co Founder of Bombinate
Elliott