What we think
The story behind this brand is truly inspiring. We love the fact that they utilise felled trees from in and around London to craft their pieces. Not only is it sustainable but it's a great conversation starter too.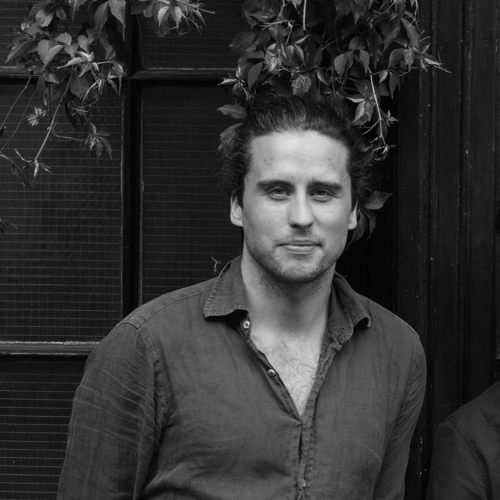 Co Founder of Bombinate
Mana
Their story
Launched in 2019, Mythology is an East London-based furniture and homeware brand, run and founded by Sam Pearson and Anna Kidel. Dedicated to crafting exceptionally beautiful pieces from hardwoods grown in and around London. Their passion for design first sparked when the pair decided to furnish their home with beautiful and unique furniture.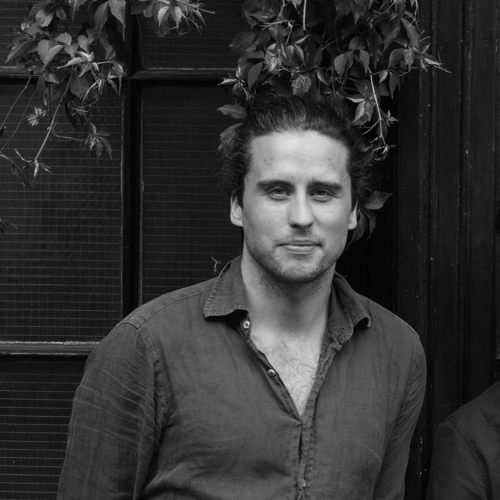 Co Founder of Bombinate
Mana
The process
Striving to find the perfect balance between form, function, colour and texture, Mythology believe that surrounding ourselves with objects which champion natural materials is the best way to counterbalance the stresses of city life. From their East London workshop, they make all their furniture from hardwoods milled from trees from in and around London. These trees would normally be chopped down and chipped or burned – Mythology ensure carbon stays in the wood, giving these trees a second life.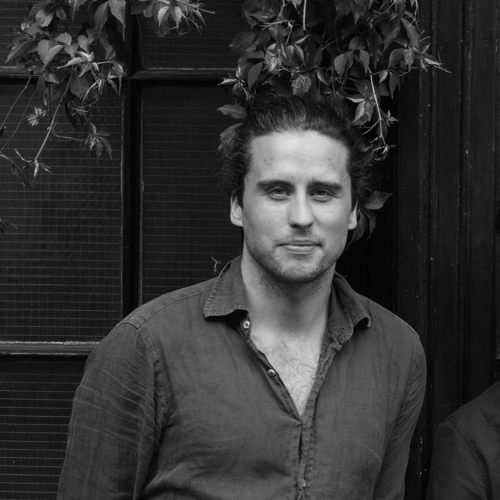 Co Founder of Bombinate
Mana