What we think
Getting out into nature is soothing for the soul. That's why we love Natascha Van Niekerk's nature-filled photography, shot mostly in South Africa.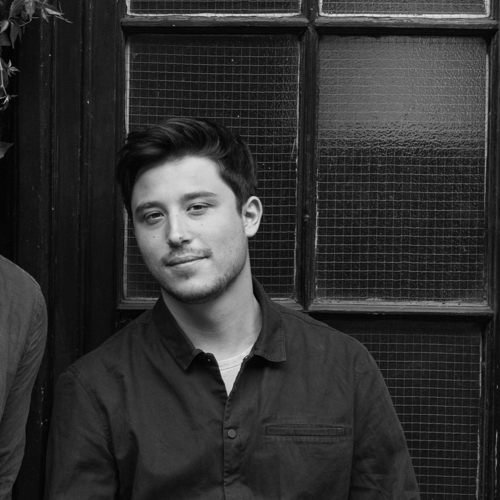 Co Founder of Bombinate
Elliott
Their story
Natascha Van Niekerk is a fine art photographer and maker based in South Africa – a place of natural beauty, and the inspiration behind her nature-themed, outdoorsy prints. She describes her pieces as a 'labour of love' – pouring her heart and soul into everything she captures and creates. And through her well-trained lens, she captures the beauty in the most rugged, rural places. Her pieces have a hazy, dream-like quality that adds instant charm to your space.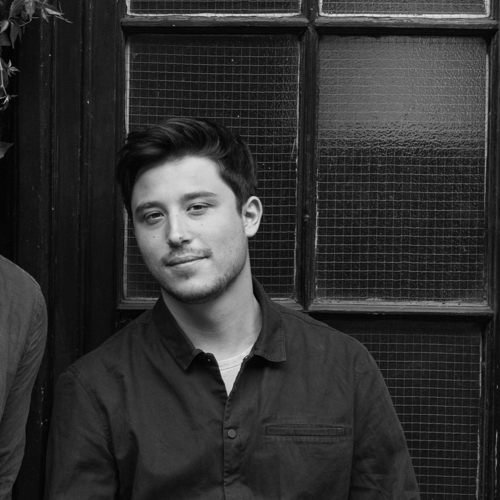 Co Founder of Bombinate
Elliott
The process
Our local UK based printing partner has been in the business for years, and their sustainable process uses canvases of bleached birch, eucalyptus and softwood pine pulp, sourced from Sweden all the way to Portugal. They apply ink with expert precision, using the fine art giclée printing method. It's a technique which gives exceptional detail, and means your print will stay put for up to 100 years.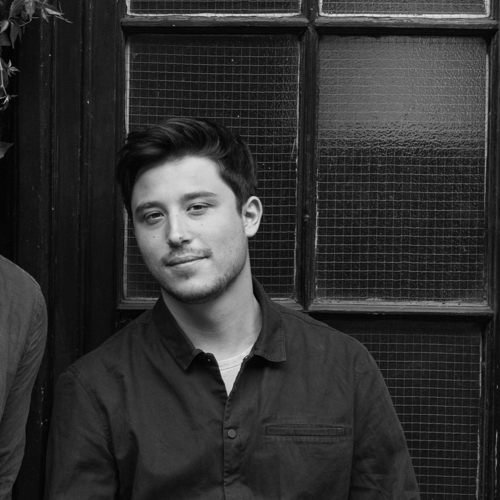 Co Founder of Bombinate
Elliott