Neutrale
What we think
We love the simplicity of Neutrale's pieces and the clarity of their mission: reduce the negative impact of fashion on the environment.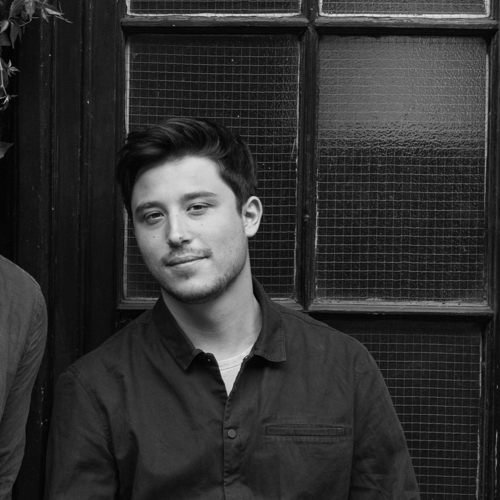 Co Founder of Bombinate
Elliott
A TALE WORTH TELLING
Their story
Despite their carefree, casual aesthetic, Neutrale's a brand that really does care – about the planet, and the effect fashion's having on it. Based in Madrid, each comfortable essential is functional as well as sustainable – crafted using a combination of skilled artisans and eco-innovation, like organic cotton which requires 91% less water, and keeping production local to Portugal and Spain to reduce their carbon footprint. They're increasing their use of sustainable fabrics too, and encourage you to 'buy less, but better' when it comes to refreshing your wardrobe. Their pieces are inspired by the beauty of the Mediterranean and nature – the exact thing Neutrale set out to protect.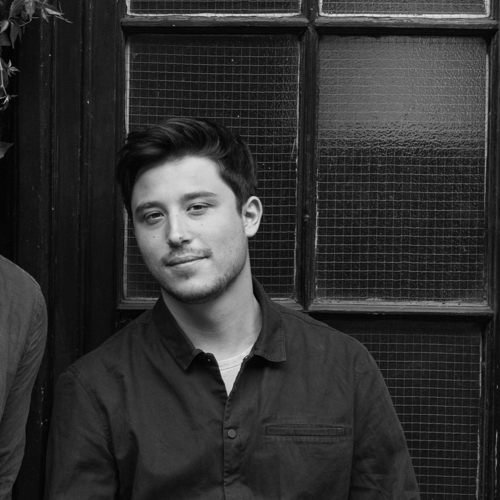 Co Founder of Bombinate
Elliott
QUALITY IN THE MAKING
The process
Because their motto is 'buy less, but better', Neutrale chose Portugal as their production location – a region known for its skilled artisans and dedication to slow craftsmanship. They partner with factories who share their values, and keep production local to reduce their carbon footprint. Their packaging's sustainable too, and they stick to natural and organic fabrics – superior in quality, and better for the planet.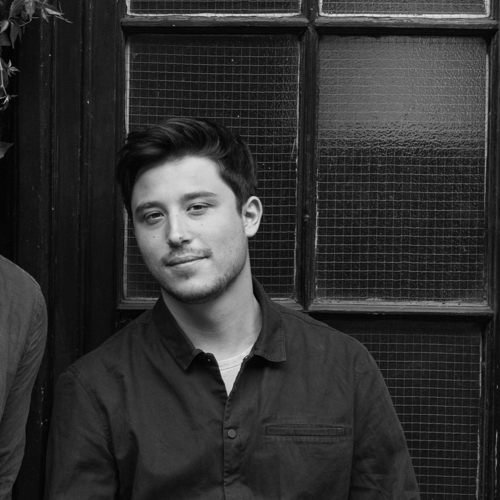 Co Founder of Bombinate
Elliott