New & lingwood
What we think
We love a good urban legend. And New & Lingwood's one of London's most legendary sartorial outfitters.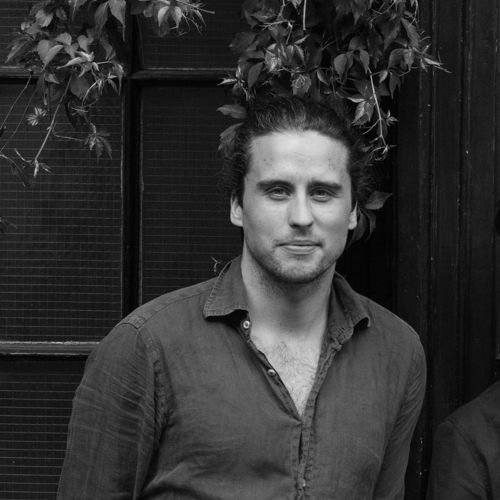 Co founder of Bombinate
Mana
A TALE WORTH TELLING
Their story
New & Lingwood has been helping gents dress for the occasion since 1865 – whether the occasion is lounging in luxury or stepping out in style. Founded in Eton – the lap of luxury – the sartorial menswear brand began by fitting scholars and college masters, and has since branched out to locations in central London. And while the scholars still head here first for their finery, it's loved by all gents who prefer clothing with character, and their sartorial fashion with a playful edge.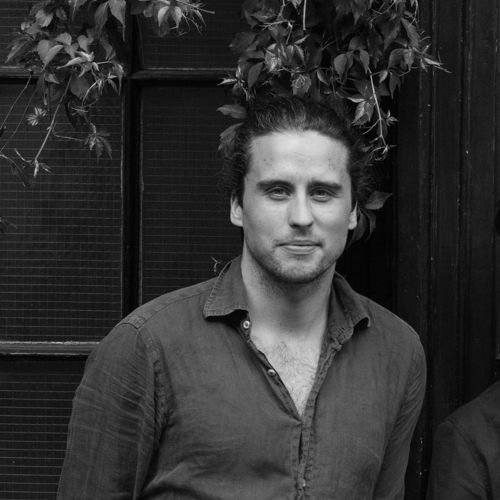 Co founder of Bombinate
Mana
QUALITY IN THE MAKING
The process
Naturally, New & Lingwood uses the finest fabrics and traditional British silhouettes when crafting its inspired sartorial pieces. They're made to last, using many of the same techniques that were used in 1865 by the brand's founders.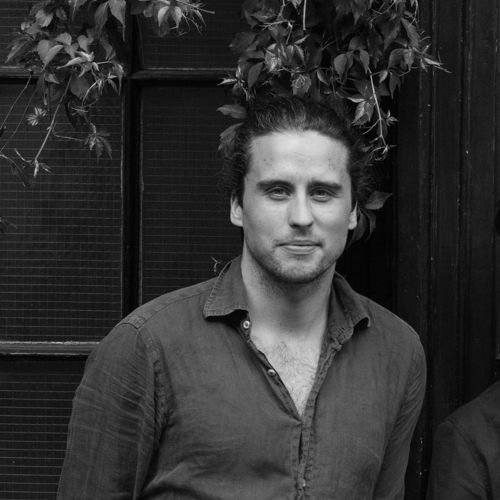 Co founder of Bombinate
Mana