What we think
Eponymously named after the man best known to be explorer Marco Polo's father, Niccolò P. pays homage to a generational passion for travel and insatiatiable sense of adventure. Determined to create luxurious yet versatile garments for the modern man on the go, the brand perfects a collection of intricately-designed essentials and wardrobe favourites, crafted with some of the very finest materials Europe has to offer.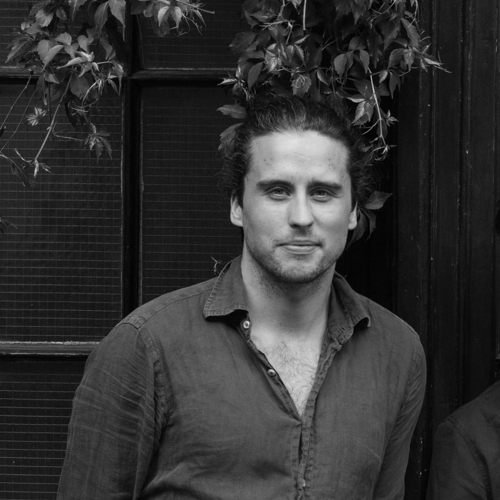 Co-founder of Bombinate
Mana
Their story
Based in London, Niccolò P. was originally born in May 2018 to offer a more tailored approach to one of our long-term favourites: the iconic Polo shirt. Determined to design polos smart enough to take you from the boardroom to your favourite rooftop bar, the brand perfected a collection of luxurious, beautifully crafted garments for the modern man.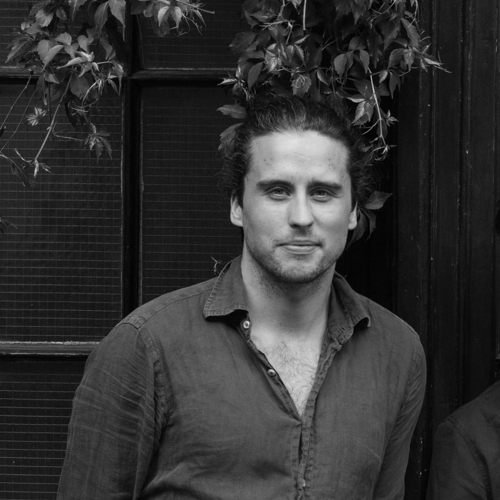 Co-founder of Bombinate
Mana
The process
Inspired by the often lacklustre quality and design of modern branded polo shirts (and the determination to do something about it), Niccolò P set out to create the perfect mix of flattering fit, handsome design and responsibly sourced high quality European materials. While the brand's fabrics are locally sourced from Montebelluna, Italy, manufacture is carefully overseen in Northern Portugal - a region specifically hand-picked for its exceptional standards of compliance and sustainability.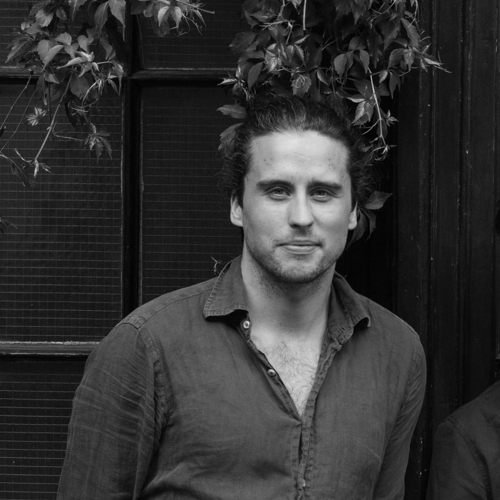 Co-founder of Bombinate
Mana