NIMU
What we think
When asked what luxury is, Nimu Roma tells us "It's making time for yourself, improving your private wellness." Determined to redefine and create the ultimate experience within the space one calls home, Nimu offers luxury homewear and self-care products proudly Made in Italy. Time to think of ourselves for a bit.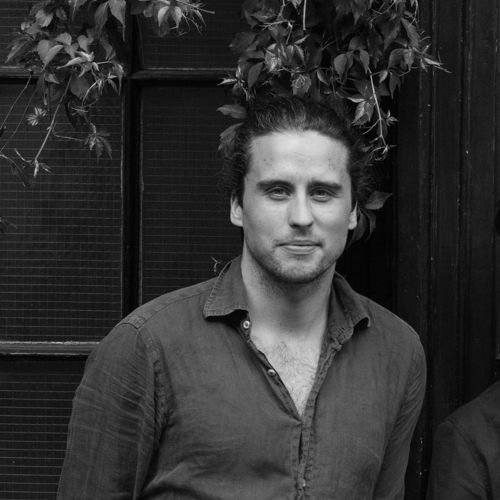 Cofounder of Bombinate
Mana
A TALE WORTH TELLING
Their story
Founded in Rome in 2015, Nimu Roma is a brand dedicated to embellishing our homes with a focus on self-care and wellbeing - done right. Inspired by the relaxed Mediterranean lifestyle and Roman architecture, Nimu offers a lavish collection of handcrafted robes, towels, and soaps made to cater for your most relaxed, private moments.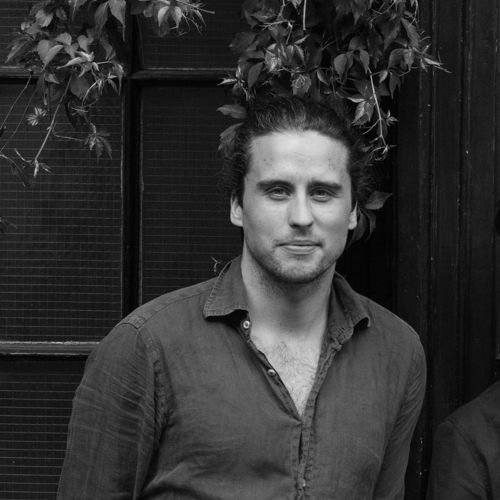 Cofounder of Bombinate
Mana
QUALITY IN THE MAKING
The process
Nimu Roma believes that the textiles we bring into our homes deserve the same amount of prestige and attention to detail as those we use to dress ourselves. To honour this, the company works closely in collaboration with factories with decades of generational expertise, located just a stone's throw away in Italy and Portugal. To top this, did you know that the entire company's energy is Green? Sourcing only the finest natural materials (such as linen or organic cotton) to work with sustainable, innovative methods, Nimu works hard to create products that are as luxurious as they are eco-friendly.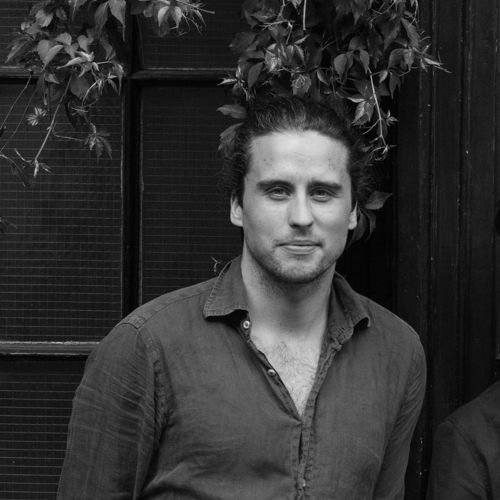 Cofounder of Bombinate
Mana