Nomon
What we think
We love the character of Nomon's clocks. Their piecess are examples of dynamic, yet fine Spanish craftsmanship.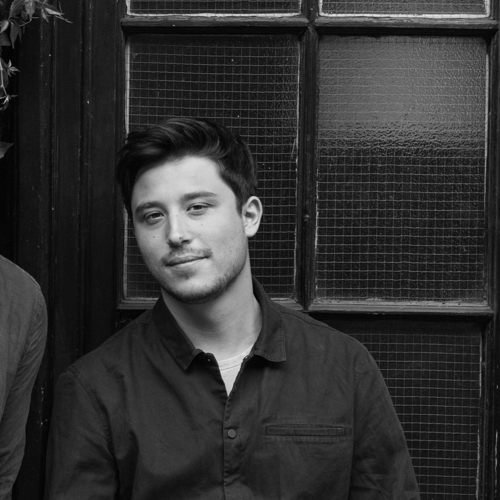 Co Founder of Bombinate
Elliott
A TALE WORTH TELLING
Their story
Spanish clockwork artisans Nomon are the leading label for indoor clocks. They design and create visually stunning pieces, where the clock ceases to be a mere accessory and becomes the protagonist – decorating the walls of homes, offices, receptions and all kinds of spaces.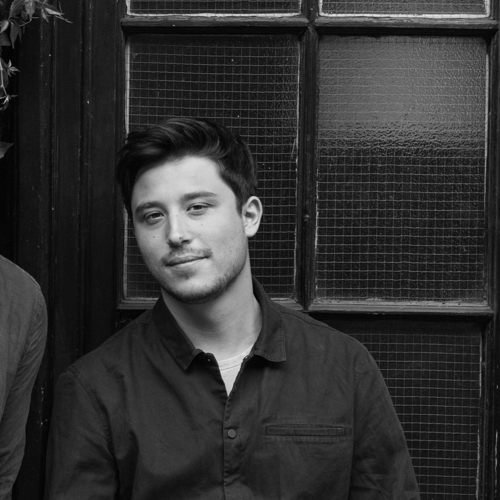 Co Founder of Bombinate
Elliott
QUALITY IN THE MAKING
The process
Creativity, design and technology are the three main principles that mark Nomon's pieces. The result is original clocks of avant-garde design and premium quality, produced in a handmade fashion using innovative techniques. Nomon's designer, José María Reina produces fresh and transcendental pieces both in form and choice of sustainable, natural materials.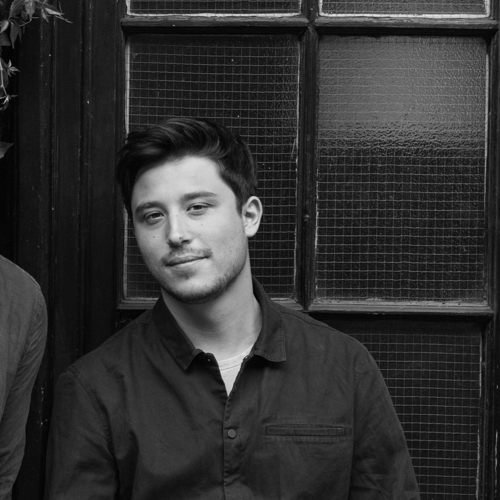 Co Founder of Bombinate
Elliott