Noom
What we think
NOOM takes their craft seriously, and that's why we love them – they produce their metal decor pieces in their very own workshop in Ukraine.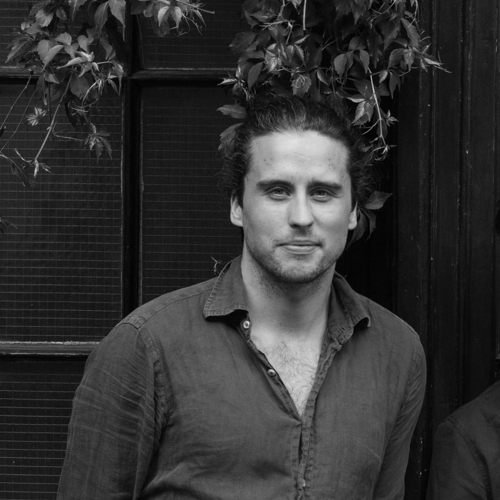 Co Founder of Bombinate
Mana
A TALE WORTH TELLING
Their story
NOOM gets our gleaming review. Why? Founded in 2017 by industrial designer Kateryna Sokolova and entrepreneur Arkady Vartanov, the Ukraine-based home decor brand takes its craft seriously. Their mainly metallic pieces are made using both traditional and modern techniques in their own Ukraine studio, and the craftsmen that create each one are masters of their trade. Their team also consists of a chemical specialist – which means they can create unique, custom metal colours and effects. Accessories designed to set your home apart.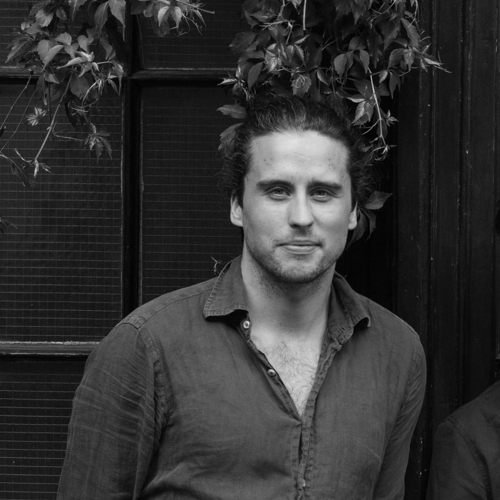 Co Founder of Bombinate
Mana
QUALITY IN THE MAKING
The process
NOOM takes metal seriously. From their Ukraine workshop, craftsmen get hands on with each piece. Then it's over to their own chemical specialist, who uses innovative oxidation techniques to create custom metal colours and effects.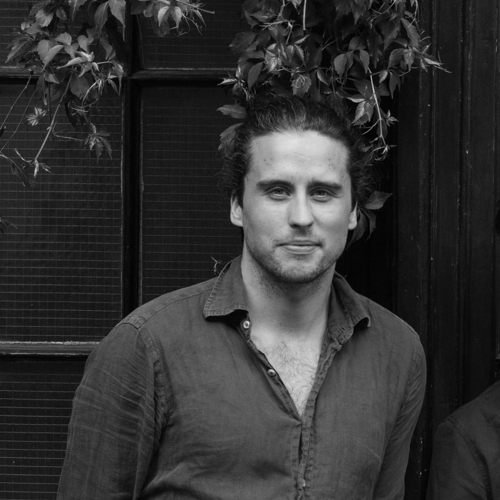 Co Founder of Bombinate
Mana