NORD PROJECTS
What we think
Josefin Holmgren, the artist behind NORD PROJECTS uses her own experiences and life events to shape her art. Every piece is poetic, telling a story yet open to new meanings.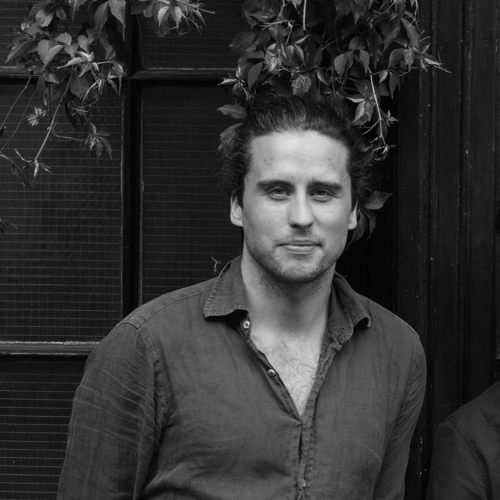 Co Founder of Bombinate
Mana
A TALE WORTH TELLING
Their story
Based in Gothenburg, Sweden, NORD PROJECTS is home to freelance artist and designer Josefin Holmgren. Holmgren has an aesthetic based on simplicity with soft curves, flowing shapes and mild colours. Her main source of inspiration is the human body, and through her art, she aims to capture the fractions of life.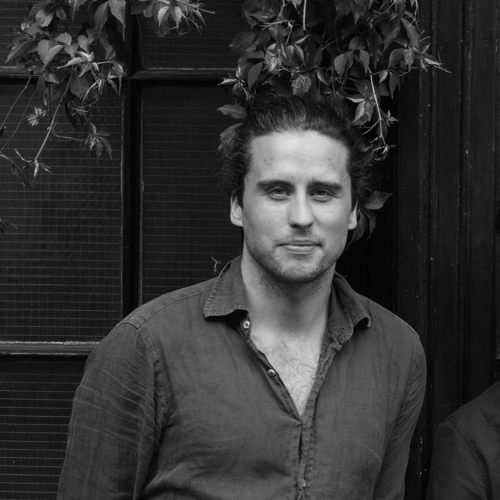 Co Founder of Bombinate
Mana
QUALITY IN THE MAKING
The process
Our family-run UK based printing partner has been in the business for years, and their sustainable process uses matte 100% cotton 315 sgm soft textured, fine art paper. They apply ink with expert precision, using the fine art giclée printing method. It's a technique that gives exceptional detail and means your print will stay put for up to 100 years.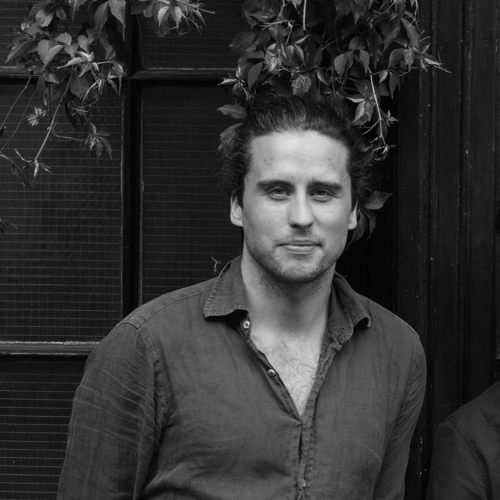 Co Founder of Bombinate
Mana