Nordifakt
What we think
We love Nordifakt and their devotion to sustainable crafting. All their pieces are designed with the environment in mind.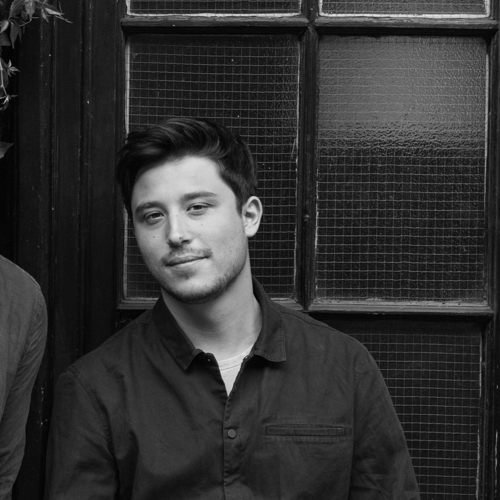 Co Founder of Bombinate
Elliott
A Tale Worth Telling
Their story
Founded by Sofie and Trine, Danish company Nordifakt use technology to create simple, long-lasting and eco-friendly homeware, designed to make a positive difference in your life and on the planet. Using state-of-the-art, anti-bacterial technology that's engineered into each piece, Nordifakt's homeware is made to be washed less and replaced less.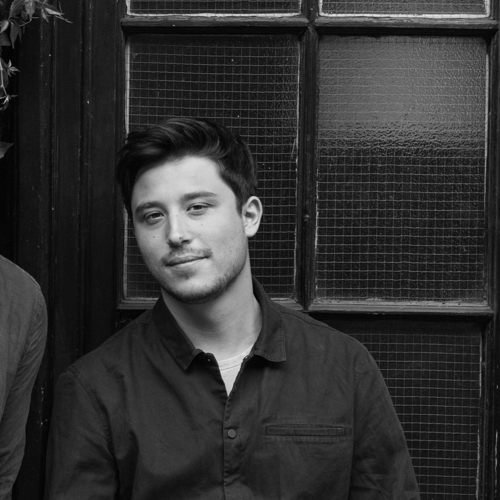 Co Founder of Bombinate
Elliott
Quality In The Making
The process
Innovation is at the centre of this Danish brand, their eco-friendly pieces are technologically advanced and only use natural, sustainable materials like organic cotton and linen – all of which are Oeko-Tex certified. Their technology is Bluesign approved, guaranteeing their products are of the highest quality and manufactured responsibly. Designed in Copenhagen, crafted ethically in Portugal, made to save you time and water. And they're 100% recyclable.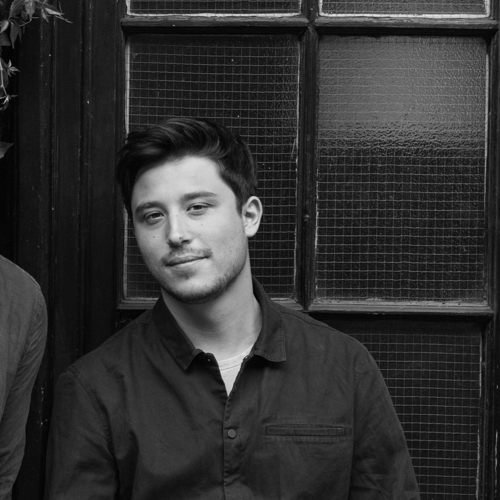 Co Founder of Bombinate
Elliott