What we think
Urban, handsome and designed for both men and women, North 89's footwear makes a charismatic addition to our wardrobes. Marrying a clean, somewhat classic design to a variety of colourways and seasonally-inspired textures, the brand perfects the daily sneaker - come rain or shine.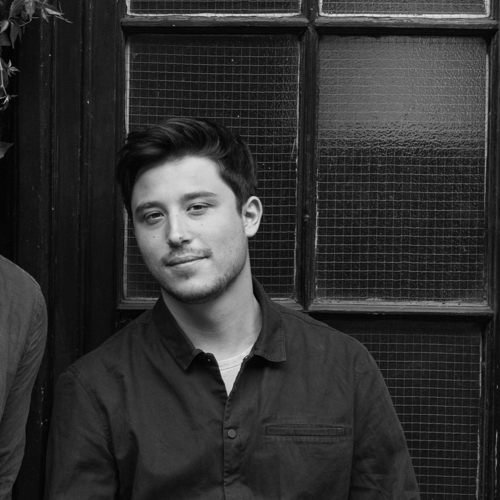 Co-Founder
Elliott
Their story
Inspired by Scandinavia's unpredictable weather conditions, North 89 honours traditional Portuguese craftsmanship and Italy's expertise in shoemaking to offer a modern, minimalist take on the urban sneaker. Successfully combining comfort, versatility and uncompromised quality, the brand's signature sneaker caters to men, women, and every season.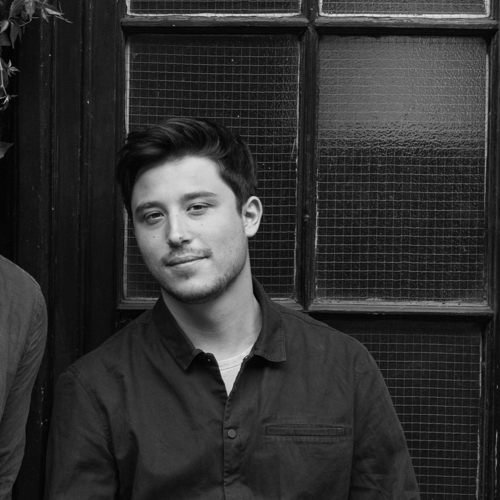 Co-Founder
Elliott
The process
Thoughtfully designed with attention to detail, North 89 footwear isn't just another pair on our tastefully-curated shelf. Boasting benefits like memory foam and an antibacterial sole, the brand's signature sneaker guarantees a luxuriously comfortable wear, while its various seasonal options leave us plenty of choice. Handcrafted in a family-owned manufactory in Portugal, North 89's sneakers are a celebration of Mediterranean savoir-faire and clean, Scandinavian aesthetic.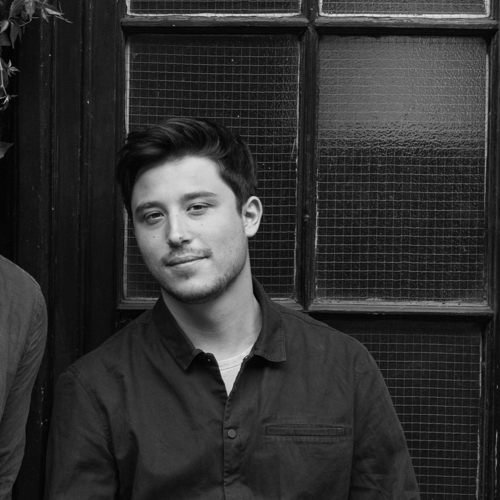 Co-Founder
Elliott