Nossu
What we think
Things done well are what Nossu are about – just like us. Recycling, upcycling and responsible consumption are just some of the ways Nossu are working towards a more sustainable future.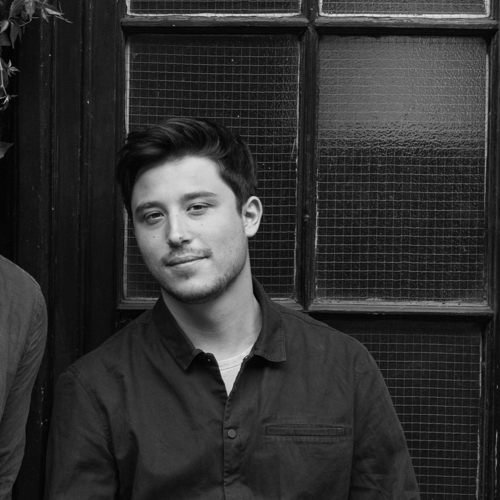 Co Founder of Bombinate
Elliott
A Tale Worth Telling
Their story
Nossu are an independent brand crafting minimalist and contemporary leather goods. Sustainability practises are part of their DNA as a brand, and they focus their efforts on producing ageless, practical, vegetable-tanned and organic cotton accessories. Each piece is designed in Madrid and made by family-run craftsmen in the Andalusia region of Spain – quality at its finest.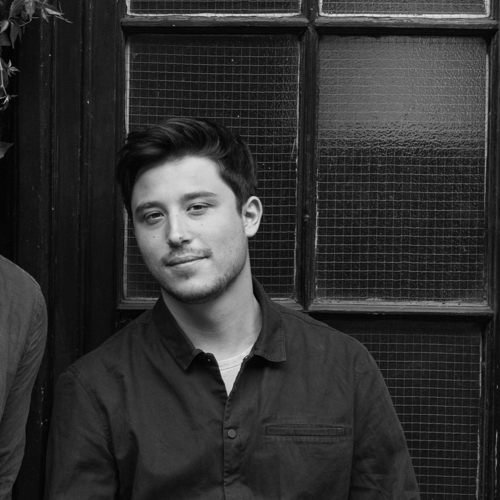 Co Founder of Bombinate
Elliott
Quality In The Making
The process
In the south of Spain, in the beautiful enclave of Ubrique among the mountains of Cadiz, sits a community of leather goods artisans that have been crafting for over 200 years. Sharing these same values, Nossu supports this small community of family-run leather crafters. Craftsmanship and sustainability are at the core of Nossu and they practise responsible consumption by using vegetable tanning and leather that is recycled from the food industry – good for the planet.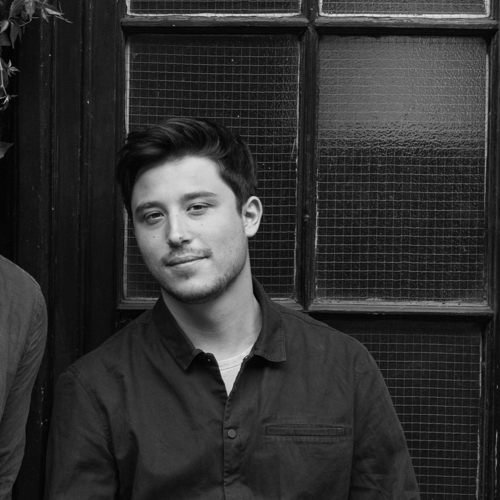 Co Founder of Bombinate
Elliott