NUDE
What we think
Sipping a drink from NUDE glassware is an experience — the lead-free crystalline glass brings out the full colours and textures of the best wines, champagnes and liquors.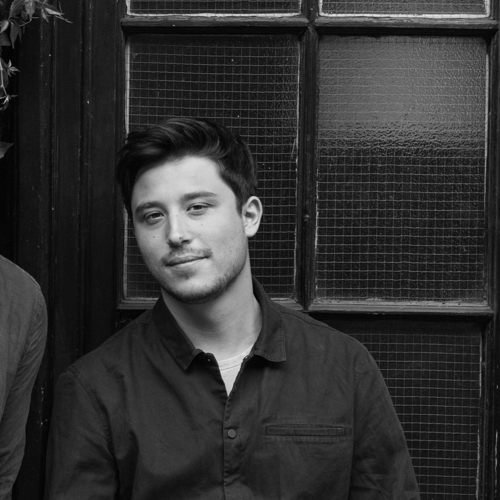 Co Founder of Bombinate
Elliott
A Tale Worth Telling
Their story
With a heritage of almost a century, Turkish brand NUDE have been hand making glassware since 1937. Trusting over 350 master blowers with their unique craft, they help preserve this ancient art and manufacture the best crystalline glass, be the pieces blown, pressed, or press-blown.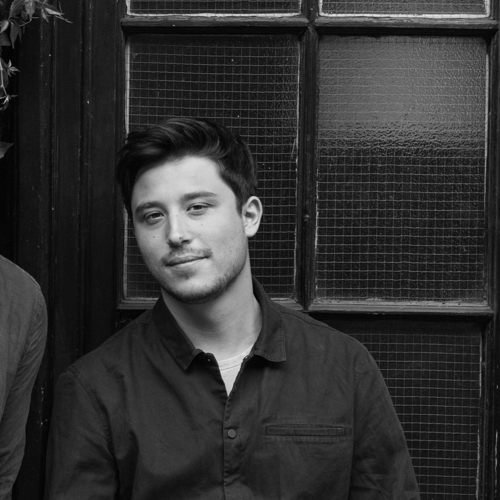 Co Founder of Bombinate
Elliott
Quality In The Making
The process
Believing in the principle that simplicity is the key to timeless design, NUDE make glasses and accessories that are sleek yet elegant. Each piece is crafted from lead-free crystal glass for its resistance and clarity, a truly unique drinking experience.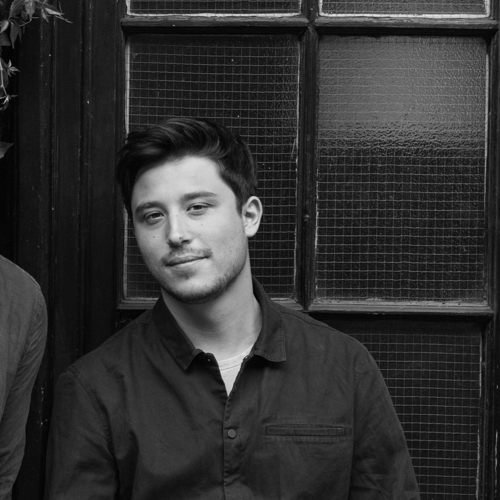 Co Founder of Bombinate
Elliott