What we think
Our gadgets never leave our hands. But when they do, we wouldn't rest them anywhere other than on an Oakywood tech accessory – form and function.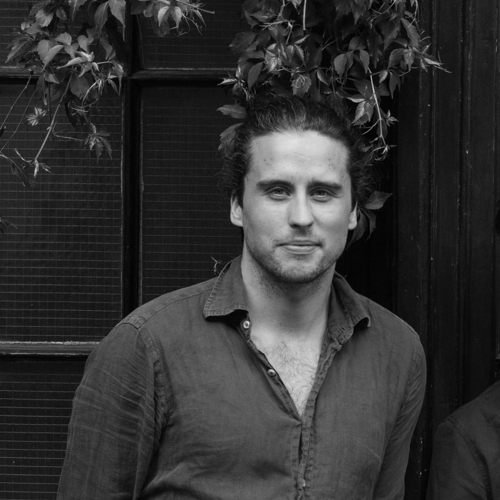 Co Founder of Bombinate
Mana
Their story
Oakywood is a wooden decor and accessories brand that smoothes the lines between the modern and the traditional. It was founded by two brothers in Podhale, Poland – an area known for its wood craftsmen and family-run woodworking businesses. But straying from the norm, Oakywood Woodworking Company puts a modern spin on their trade, making contemporary designs and tech accessories, using eco-friendly techniques. They learned everything they know from their father, and are inspired by a family heritage of handmade, wood crafting know-how.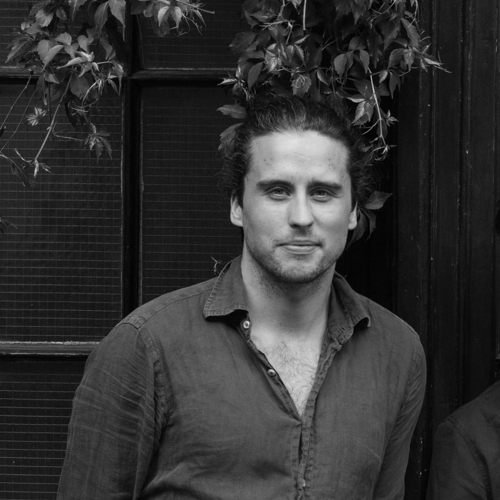 Co Founder of Bombinate
Mana
The process
Each of Oakywood's wooden accessories is made by hand, using the same traditional techniques passed down to the founders by their father. And they make sure that every collection is environmentally friendly, too.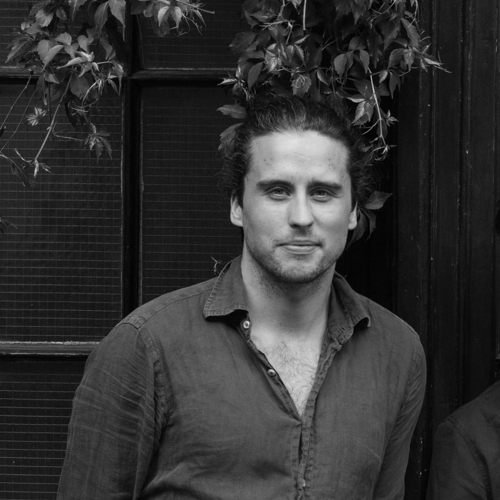 Co Founder of Bombinate
Mana