What we think
We love a brand that approaches its work with pride. And Officina Lisboa is proudly Portuguese – honouring the shoemaking heritage the country's known for.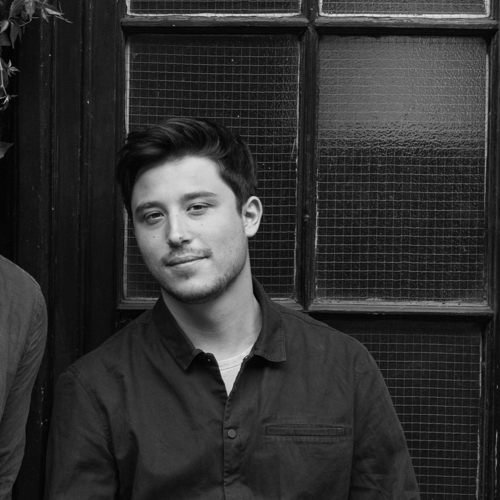 Co-founder of Bombinate
Elliott
Their story
Portugal-based shoemaking brand Officina Lisboa has a soothing mission: make the simple even simpler. Their approach is truly back-to-basics – but in structure, not style. They're dedicated to honouring the time-honed artisanal techniques of Portugal's shoemaking history – where every pair is proudly made. It's what makes all of Officina Lisboa's shoes reliable, durable and comfortable – while still looking slick and smart. Perfect for the office, and for supporting quality craftsmanship while keeping up your style.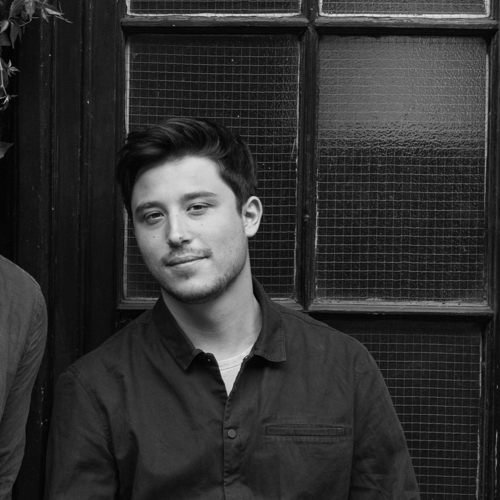 Co-founder of Bombinate
Elliott
The process
Around 90% of each Officina Lisboa shoe is handcrafted, giving every pair a unique charm. They choose only the best, highest grade materials – ones free from chemicals, and sourced with care.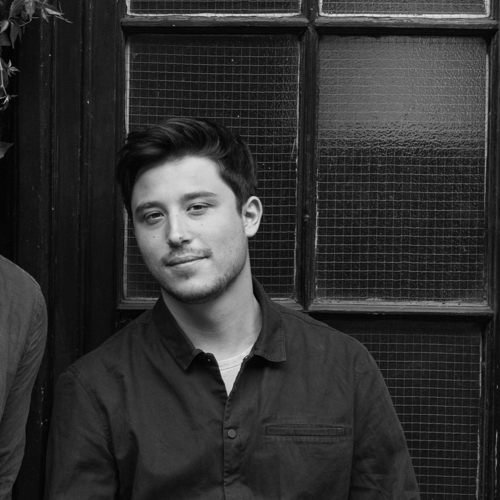 Co-founder of Bombinate
Elliott