What we think
The quality is in the craftsmanship with this Danish brand. Each element is crafted with care by expert craftsmen in Europe, making every piece premium.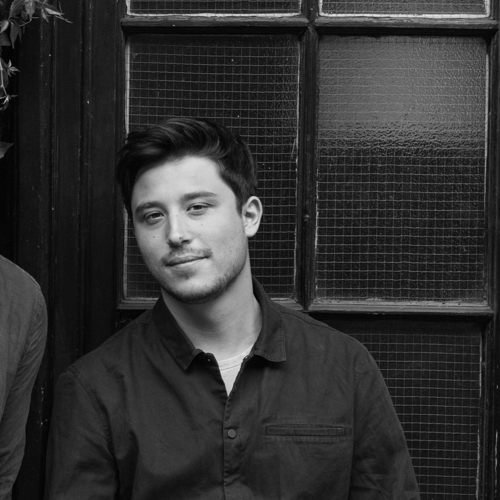 Co Founder of Bombinate
Elliott
Their story
Founded by Danish couple Jacob Fasting and Kirsten Krogh, OK Design are based in Copenhagen. Beginning their careers as a bike courier in Mexico and architect, their initial success in Europe was brought on by traditional woven furniture from Mexico. Now creating in-house furniture in collaboration with international designers, this environmentally friendly brand are focused on local production.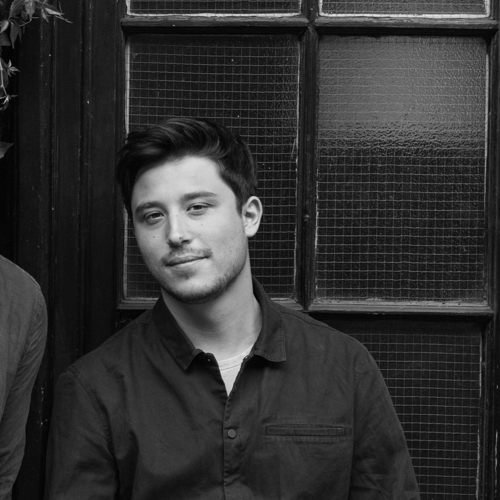 Co Founder of Bombinate
Elliott
The process
Sustainable design is at the heart of this Danish brand. In an attempt to reduce transport and fuel emissions, OK Design craft all their pieces in Europe. Their metalwork is created in Poland, their terrazzo from Northern Italy, while their wooden table tops are crafted locally in Denmark. All their materials are of the highest quality and are crafted by skilled artisans with a wealth of knowledge.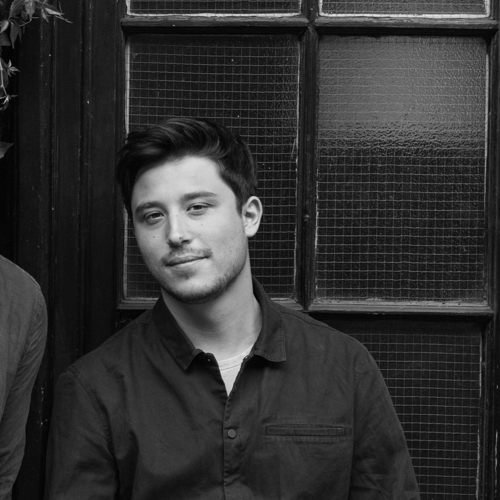 Co Founder of Bombinate
Elliott