Olaio
What we think
We love that OLAIO's got real history – they've been making furniture for Portugal's elite since the 1930s.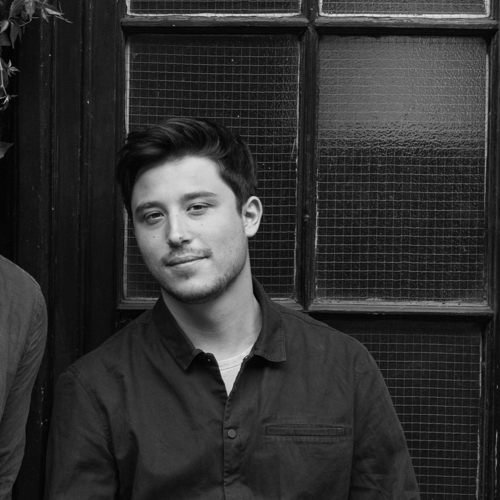 Co Founder of Bombinate
Elliott
A TALE WORTH TELLING
Their story
OLAIO's been in the furniture-making business since the 1930s – known for its forward-thinking designs and quality construction. In fact, OLAIO's pieces have even been featured in Portuguese movies and parliament buildings, a testament to its lasting popularity. Originally founded by José Olaio, the brand was re-launched in 2016, still dedicated to maintaining Portuguese craftsmanship quality while creating pieces with a modern edge.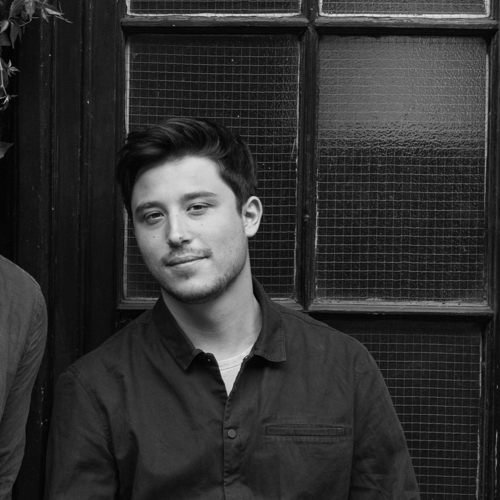 Co Founder of Bombinate
Elliott
QUALITY IN THE MAKING
The process
Every OLAIO piece is handmade locally in Portugal, by experienced wood craftsmen and artisans. This slow production process is what gives OLAIO pieces their high quality, with an attention to detail and human touch that sets them apart from mass-produced furniture. Everything's made sustainably, using ethical processes and partners.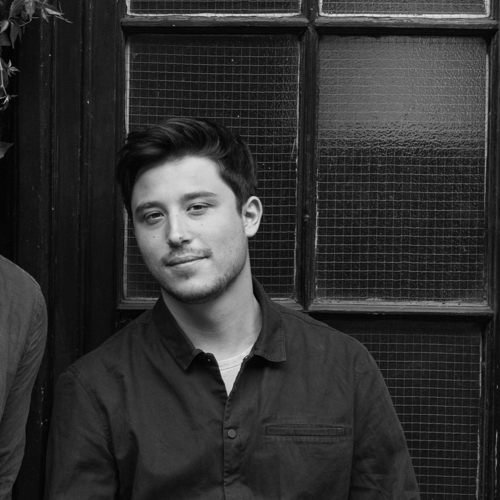 Co Founder of Bombinate
Elliott