Oleant
What we think
We love the story behind Oleant's bold lighting pieces, which are inspired by the sun, moon and stars to create a statement and modern aesthetic.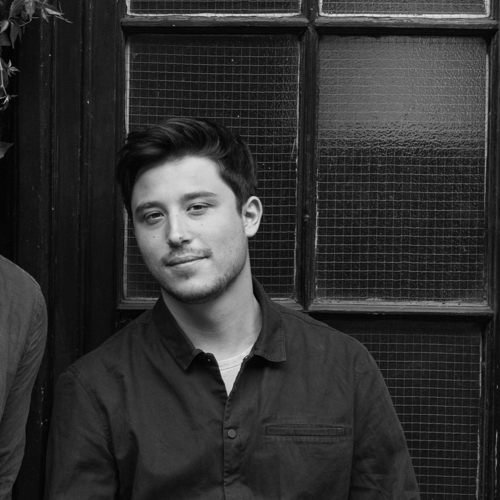 Co Founder of Bombinate
Elliott
A TALE WORTH TELLING
Their story
Oleant's statement lighting is where imagination meets inspiration. Their pieces are designed as modern art as much as functional lighting, inspired by astrological elements like the sun, moon and stars as well as the founder's background in engineering. Each lighting design is carefully crafted by hand before being inspected by their master craftsman (who also happens to be Oleant's founder), which means their quality is as impressive as their lighting designs. And they pay careful attention to the materials they choose for each statement lighting piece – they favour brass and aluminium for their ability to dissipate heat and ensure the longevity of the LED bulb.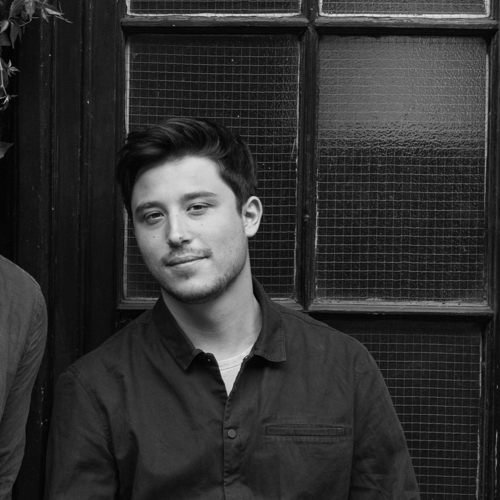 Co Founder of Bombinate
Elliott
QUALITY IN THE MAKING
The process
Each Oleant lighting piece is hand designed, handcrafted and individually inspected – by the founder himself. Their hand selected LED bulbs ensure multi-directional light for max functionality, and they stick to brass and aluminium frames to ensure the pieces are made to last.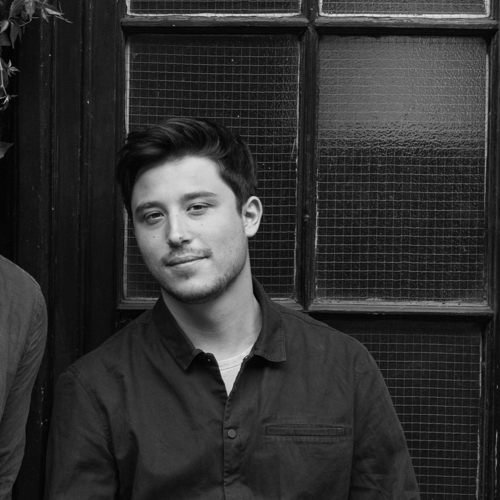 Co Founder of Bombinate
Elliott