What we think
We love how committed OLOW are to doing things sustainably, they've even partnered with associations such as Wings of the Ocean – an organisation that recognises the extent of contamination in the oceans and raises awareness by encouraging ocean cleanups.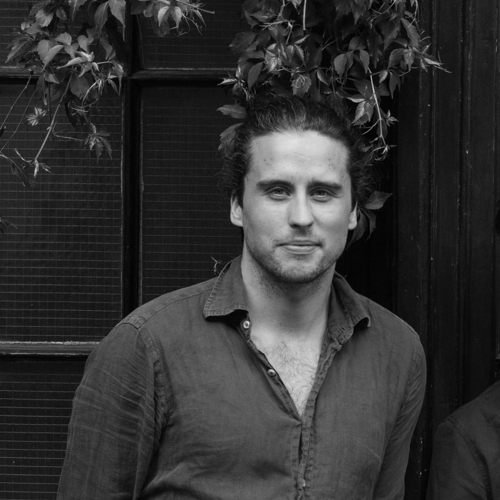 Co Founder of Bombinate
Mana
Their story
Life long friends and OLOW founders, Mathieu and Valentin established OLOW in 2006 as they finished their communications studies. One with a masters in graphics software and the other with a passion for words, their common fascination for the visual aesthetics of photography, illustration and ethical production helped to bring to life their shared vision of the OLOW you see before you. Making it their mission to collaborate with artists, old and new alike, OLOW is the menswear brand making wearable pieces of art.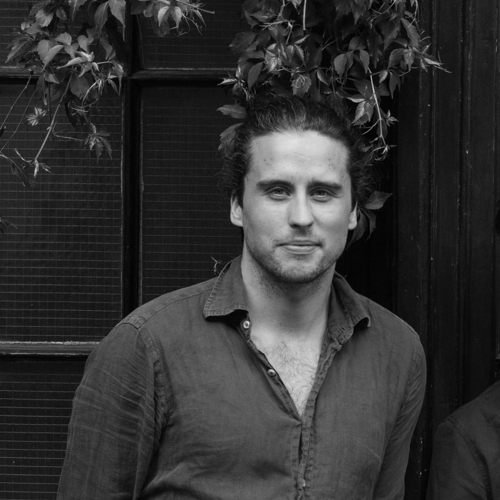 Co Founder of Bombinate
Mana
The process
From day one, ethical and responsible production has been at the forefront of OLOW. Only using family-driven manufacturers with an environmentally-friendly approach, each part of the process is carefully thought out. Their clothing is sourced and made in Portugal with a 100% transparent supply chain, using organic certified cotton.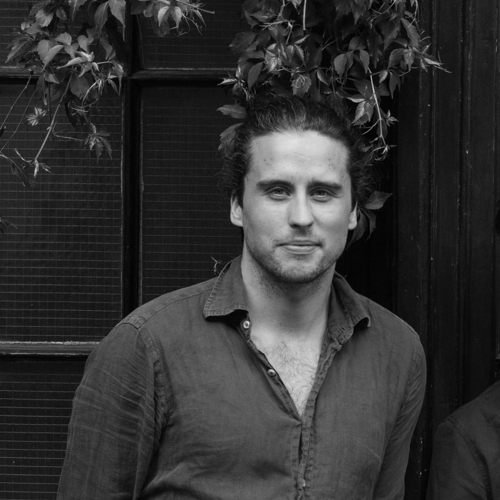 Co Founder of Bombinate
Mana