Osvay
What we think
We love that OSVAY's dedicated to true watch craftsmanship – without the hefty price tag.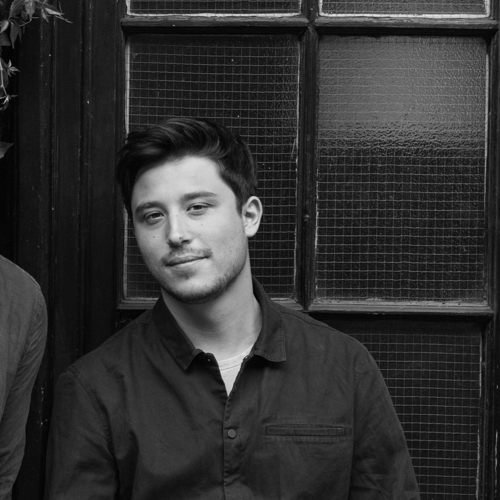 Co Founder of Bombinate
Elliott
A TALE WORTH TELLING
Their story
Wear your style on your sleeve with OSVAY – the London-based watch brand making traditional watch craftsmanship more affordable. It was founded to fill a gap in the market – honouring true craftsmanship principles, like slow, artisanal production, instead of mass production. And while each watch is designed to last a lifetime, the simplicity of their design means they can be fixed by any watchmaker, helping you save money in the long run. Every watch is made in Switzerland – by one of the best watchmakers in the country – to exacting standards, and uses superior ETA movements. It's a modern take on traditional watchmaking, and perfect for similarly modern men.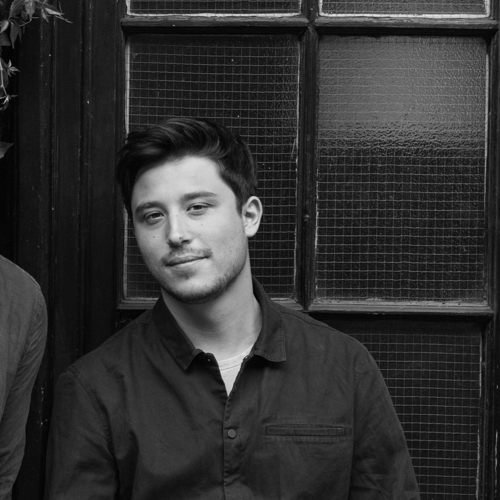 Co Founder of Bombinate
Elliott
QUALITY IN THE MAKING
The process
Every watch OSVAY produces is engraved with a unique serial number, and crafted to last a lifetime. They've partnered with one of the best watch manufacturers in Switzerland to bring each piece to life, and ensure every style is timeless and minimal.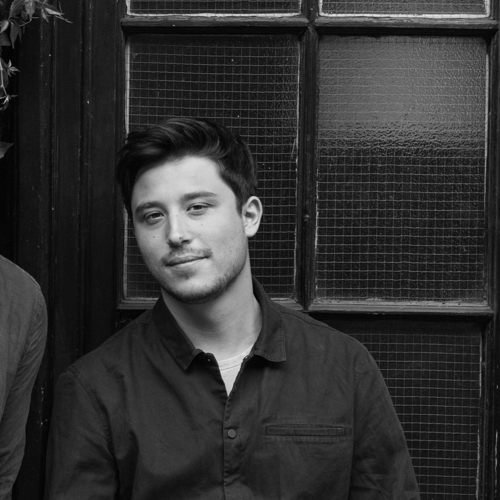 Co Founder of Bombinate
Elliott