Paola Q
What we think
What we like about PaolaQ is their timeless, elegant designs and their commitment to crafting fine jewellery in the most sustainable way possible.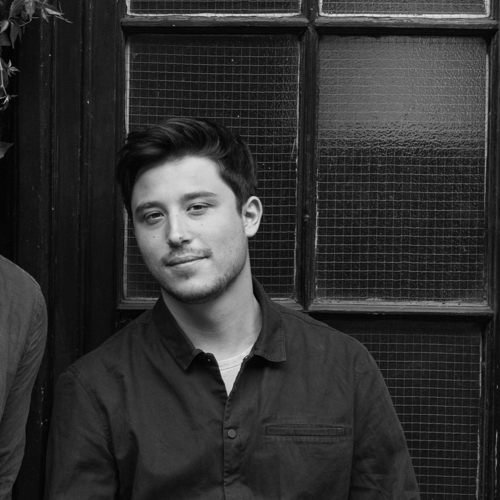 Co Founder of Bombinate
Elliott
A Tale Worth Telling
Their story
Barcelona-based PaolaQ was founded by the Colombian designer Paola Quintana. As the direct descendant of the Italian sculptor Cesare Sighinolfi, creativity seems to run in her blood. Fascinated by the precious stones found in her native country Colombia, Paola started her career in fine jewellery working for prestigious companies like Piaget before setting out to launch her own brand in 2014. With PaolaQ, she now creates unique fine jewellery handcrafted by local artisans in Spain.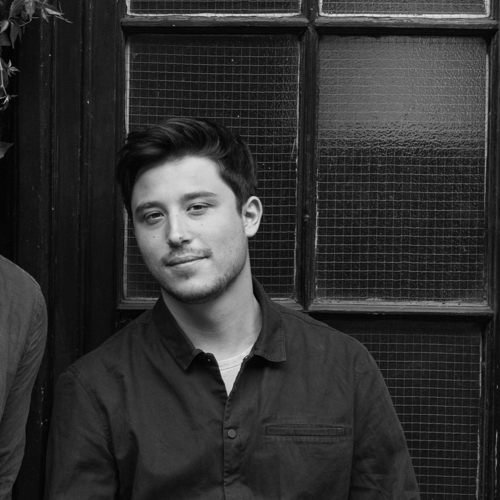 Co Founder of Bombinate
Elliott
Quality In The Making
The process
Barcelona-born PaolaQ specialises in creating unique fine jewellery for the confident woman. Each of their designs is hand-cast by local artisans in Spain, using premium and responsibly-sourced metals and semiprecious stones.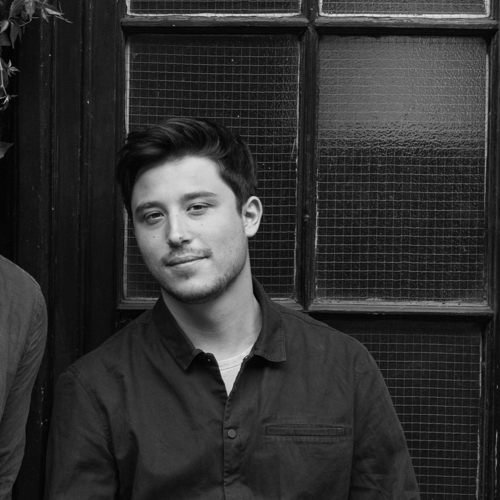 Co Founder of Bombinate
Elliott