Peninsula
What we think
Peninsula's uniquely Italian patterns and prints are what drew us to the brand. They're based on the Maioliche tiles you'll find in Italian villas, and add a touch of retro-cool to their collections.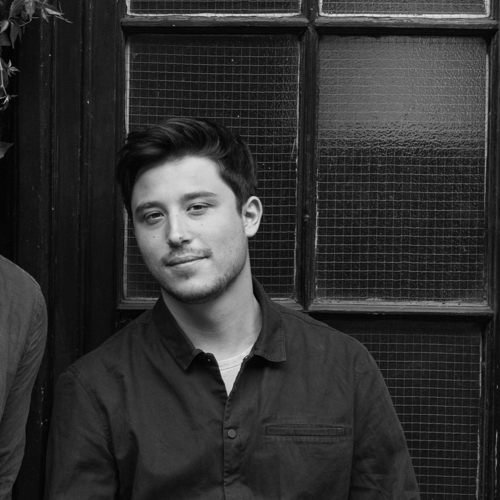 Co-founder of Bombinate
Elliott
A TALE WORTH TELLING
Their story
Nothing says wet, hot Italian summer like swimwear brand Peninsula. Inspired by the phrase 'bel paese', which means beautiful country in Italian, everything they do is in honour of founder Edoardo Pasolini's Italian roots. Like using a family-run Italian atelier, and prints that resemble the Maioliche tiles of coastal villas. This gives their collections a subtly retro feel – classic swimwear and summery pieces to make a fashion-forward splash.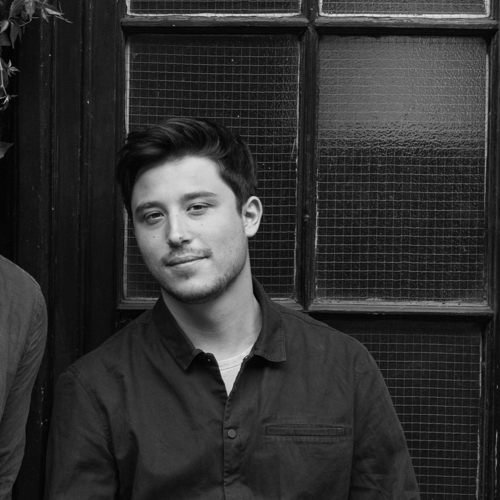 Co-founder of Bombinate
Elliott
QUALITY IN THE MAKING
The process
Peninsula treats 'made in Italy' as a brand value, not a label. They choose sustainable, locally sourced materials – like microfibre, linen and corduroy – and use family-run ateliers to put their swimwear together. Their other mission? Reject plastic, and protect the oceans.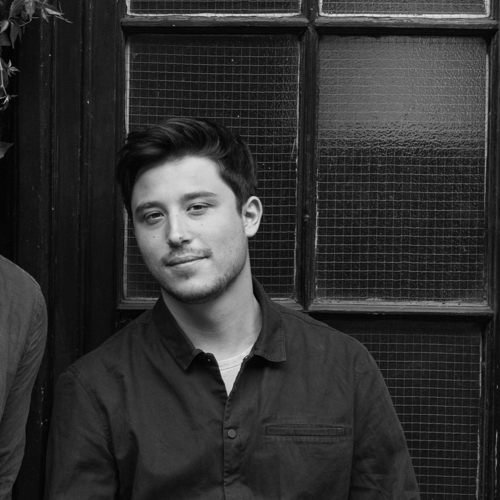 Co-founder of Bombinate
Elliott