Penta
What we think
We admire how in everything they do, Penta are inspired by the art of their master craftsmen who put heart, skill and knowledge into each piece that leaves their hands – it's what makes them so special.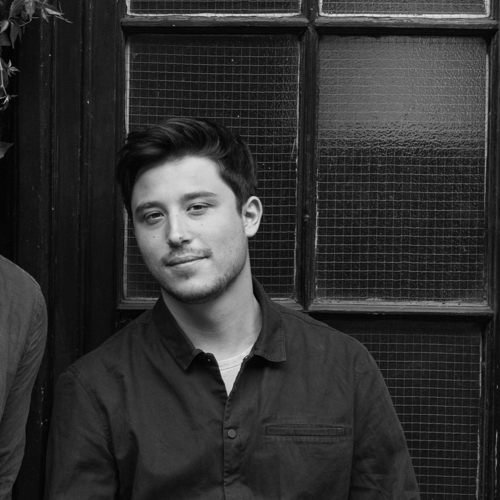 Co Founder of Bombinate
Elliott
A Tale Worth Telling
Their story
Lighting brand Penta first began their story in 1975 in Cabiate, in the heart of Brianza, Italy originally as a furnishing brand. Looking to hone their practice, Penta soon became specialists in lighting. Over the years, the brand has evolved spectacularly and when Andrea Citterio acquired it in 2014, Penta broadened its horizons and now offers 360º lighting solutions.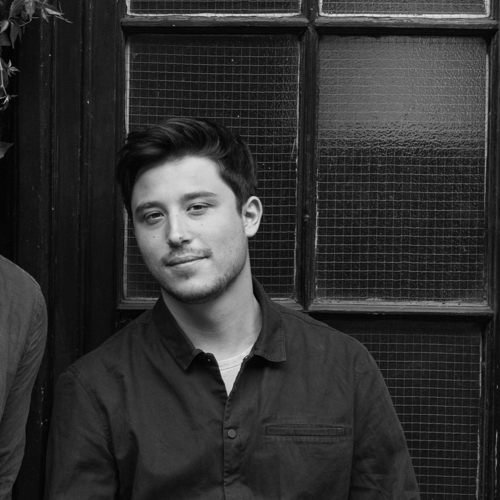 Co Founder of Bombinate
Elliott
Quality In The Making
The process
A mix of designers, cutting-edge research and equipment come together to create Penta's sophisticated lighting. They collaborate with established designers and architects alike, fusing traditional craftsmanship with modern technology and ideas. The result? Innovative and fresh pieces that elevate as well as illuminate. Everything is made in Italy using refined materials like wood, glass, metal and fabric – never plastic.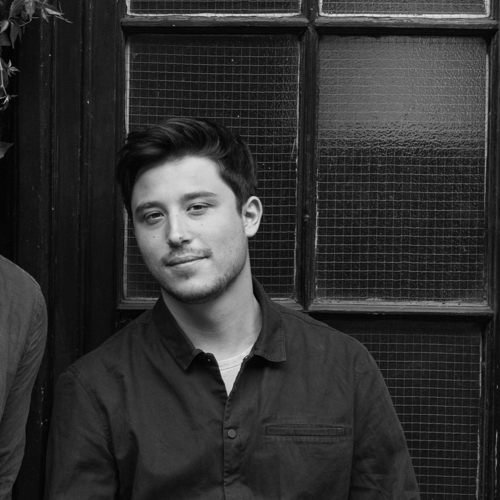 Co Founder of Bombinate
Elliott