What we think
We love a brand that brings the highest quality to the table but without taking itself too seriously - and Peper Harow does exacty that. Their socks are of exceptional quality and their designs are quirky and unique.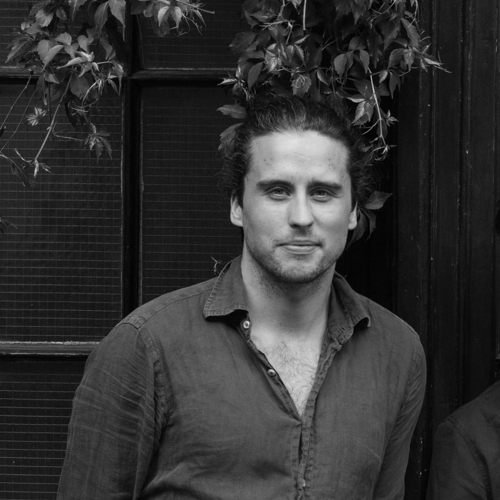 Co Founder of Bombinate
Mana
Their story
Founded in 2013, Peper Harow was born out of the belief that one can never have too many socks - especially if these are of the finest quality. Their distinctive and sometimes even quirky designs are quintessentially British - with a twist. Think bright colours that meet a strong pattern but without ever loosing elegance.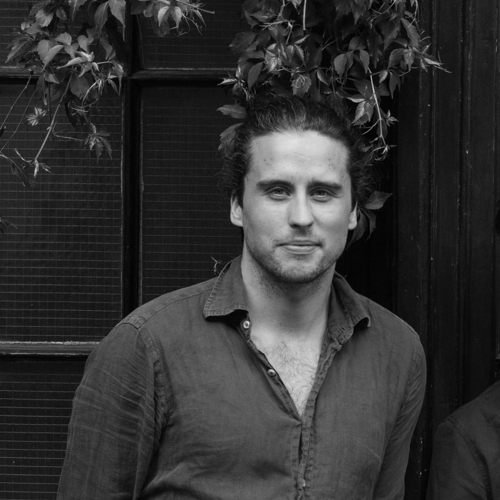 Co Founder of Bombinate
Mana
The process
The British brand prides itself in crafting immaculately perfect socks. Each pair is made in West-Sussex using a state-of-the-art knitting technique that allows for a seamless toe finish and which guarantees durability and maximum comfort.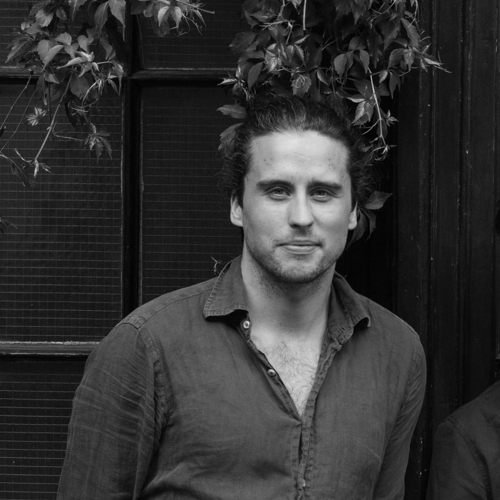 Co Founder of Bombinate
Mana