Percival
What we think
We can't get enough of Percival's bold and beautiful fabrics, from scenes of Fuji to camouflage-esque roosters. It brings their classic, pared-back silhouettes to life, and makes adding energy to your wardrobe easy.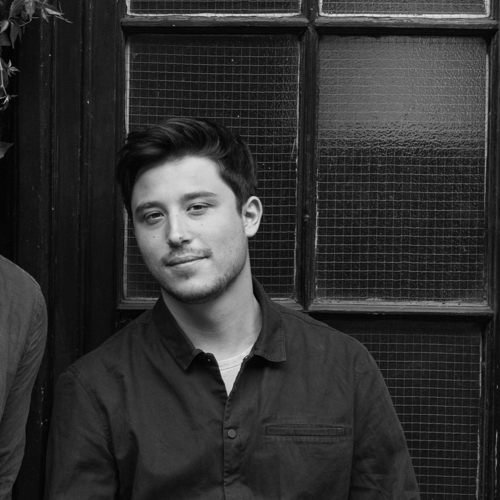 Co-founder of Bombinate
Elliott
A TALE WORTH TELLING
Their story
Hackney-born Percival takes quintessential British styles and turns them on their head. And their trademark use of colour and pattern means wearers will turn heads, too. In classic cuts and shapes, Percival's pieces are your new wardrobe staples, with a timeless charm that comes from their expert craftsmanship.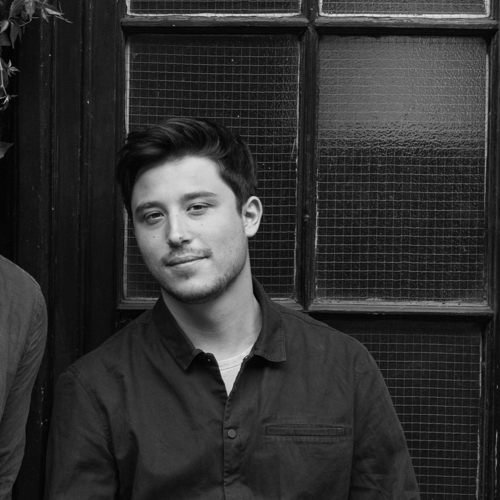 Co-founder of Bombinate
Elliott
QUALITY IN THE MAKING
The process
Carefully sourced, international fabrics give Percival its edge – like their Japanese rooster design, which is hand screen printed with 8 different layers. It's this extra attention to detail, from design through to manufacturing, that sets their menswear pieces apart season after season.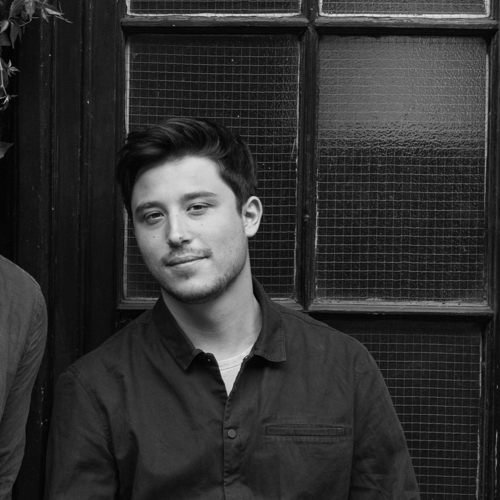 Co-founder of Bombinate
Elliott