What we think
We're obsessed with Peregrine's storied heritage – from its beginnings in 1796, to the catwalk-worthy knitwear it produces now.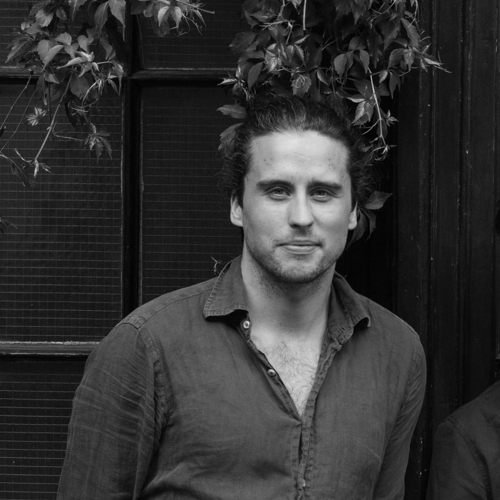 Co Founder of Bombinate
Mana
Their story
Keeping it in the family has a deeper meaning, thanks to Bristol-based brand Peregrine. And it began in 1796, when the now infamous Thomas Glover took up hand-frame knitting and founded J G Glover & Co. Over 200 years later, this family-run business was rebranded – to Peregrine – with the aim of modernising the brand, bringing contemporary designs and a cleaner look. And with centuries worth of knowledge under their belt, Peregrine knows exactly what it's doing when it comes to producing 100% British knitwear and coats.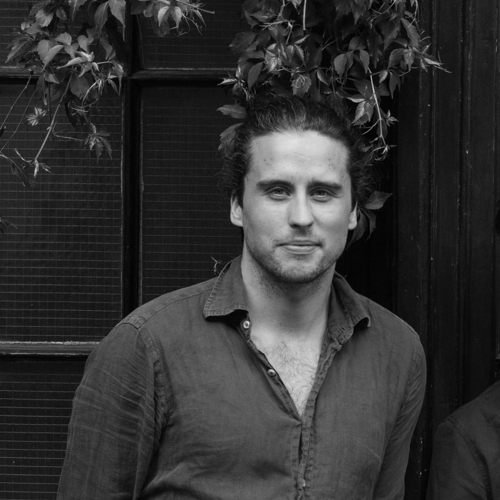 Co Founder of Bombinate
Mana
The process
Peregrine takes traditional knitwear and makes it more modern, experimenting with new weights and shapes while retaining the typical British aesthetic. Because every aspect of production takes place here, down to the very last stitch.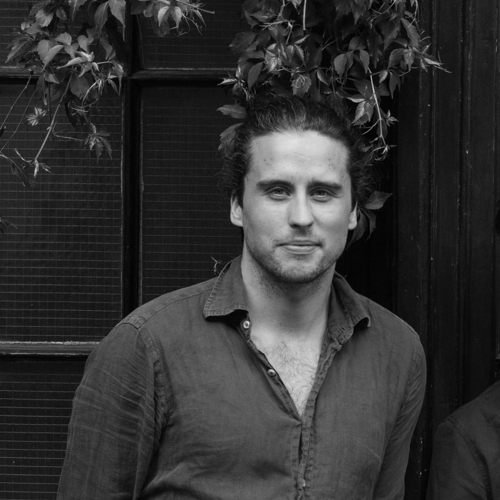 Co Founder of Bombinate
Mana