Pete Hill Design
What we think
TLC is what takes good brands to greatness. And with Pete Hill's attentive dedication to every piece of furniture, his is a brand we truly admire.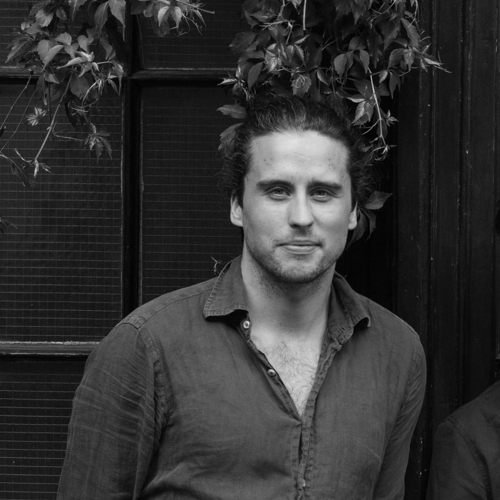 Co-Founder of Bombinate
Mana
A TALE WORTH TELLING
Their story
Pete Hill Design's a brand with heart. Every piece of handmade furniture is lovingly crafted in Britain, using sustainable British materials that look after Britain's forests. Pete's love of all things British extends to his partners, too – he collaborates with other British artisans to keep the furniture industry thriving. And oversees every piece of contemporary furniture, giving it TLC before you do.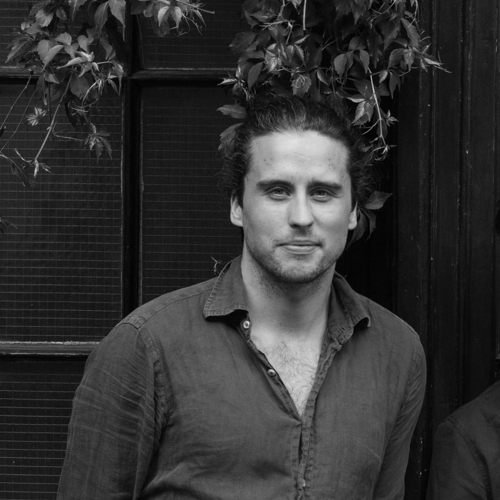 Co-Founder of Bombinate
Mana
QUALITY IN THE MAKING
The process
Pete Hill puts as much effort into sourcing his materials as he does production. His timber is sustainable and traceable, from a local timber merchant. And his pieces are all handcrafted – to the very last bolt.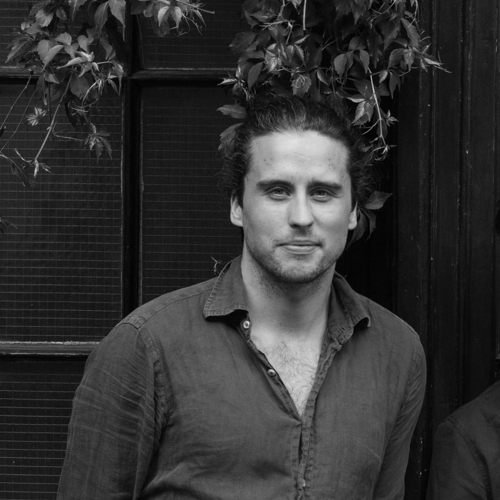 Co-Founder of Bombinate
Mana