Pete Sorensen
What we think
In a combination of rustic Italian craftsmanship and handsome modern design, Pete Sorensen caters to today's male nomad with a collection of beautiful handmade shoes - made for he who moves, he who lives, but more importantly, he who cares about quality.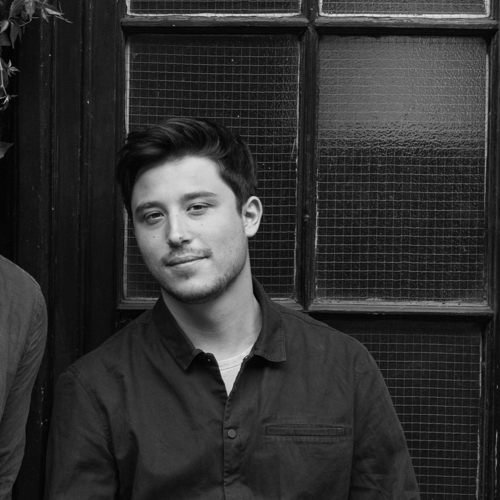 Cofounder of Bombinate
Elliott
A TALE WORTH TELLING
Their story
Proudly Parisian, Pete Sorensen is the creative lovechild of couple and business partners Camille Hourdeaux and Kevin Serpaggi. Founded with the mission to create responsibly-made, beautifully handcrafted shoes for the modern man, the brand combines traditional Italian craftsmanship with modern French design - and does it well.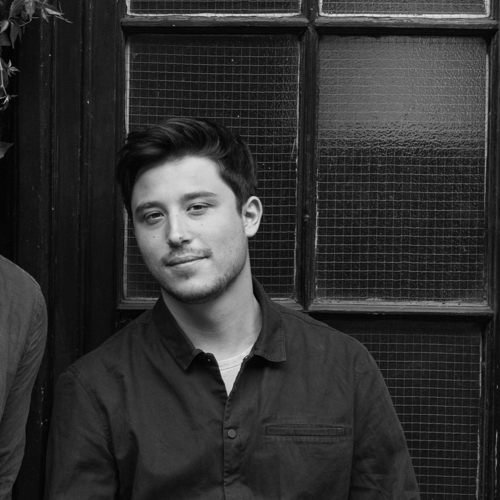 Cofounder of Bombinate
Elliott
QUALITY IN THE MAKING
The process
Combining artisanal craft and meticulously, locally sourced materials, Pete Sorensen's collection is designed in Paris, and made in Italy. Working collaboratively with a family-run atelier of Italian artisans, the brand prides itself in offering the rustic authenticity and detail-driven handiwork that comes with traditional craft in every pair of shoes.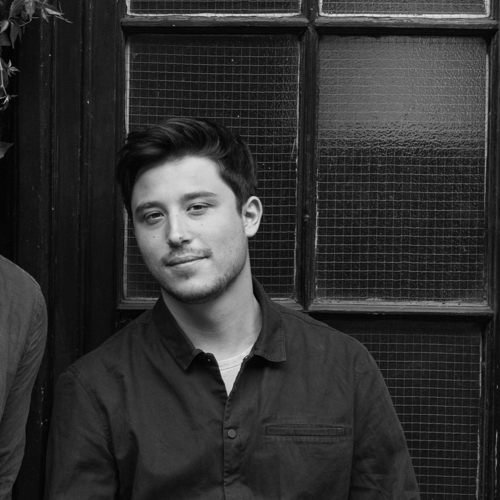 Cofounder of Bombinate
Elliott