What we think
We love that PIER Sicilia's brand story has family ties – founded to preserve the craftsmanship and elegance behind the founder's grandfather's tailored swimwear.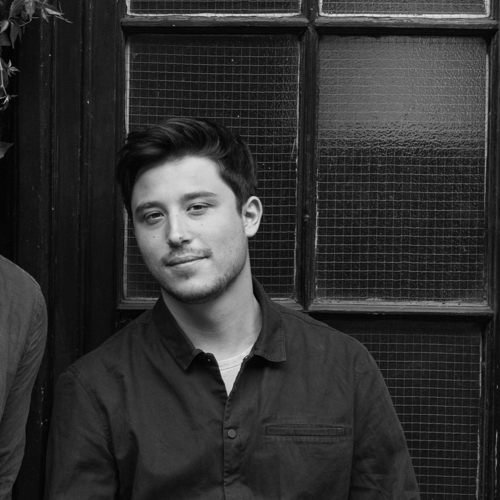 Co Founder of Bombinate
Elliott
Their story
PIER Sicilia is a swimwear brand inspired by the founder's grandfather: a man who lived on the island of Sicily, but travelled and experienced the world. It meant his passions were varied – from sports to design – and his skills were endless, like knowing multiple languages and understanding art. He was known for wearing elegant, tailored swimwear that could effortlessly transition from day to night – all crafted with the precision and attention to detail of true craftsmanship. The brand's founder searched Sicily for artisans talented enough to recreate his grandfather's swimsuits, and works with selected trusted partners to bring his childhood memories to life with a more contemporary aesthetic.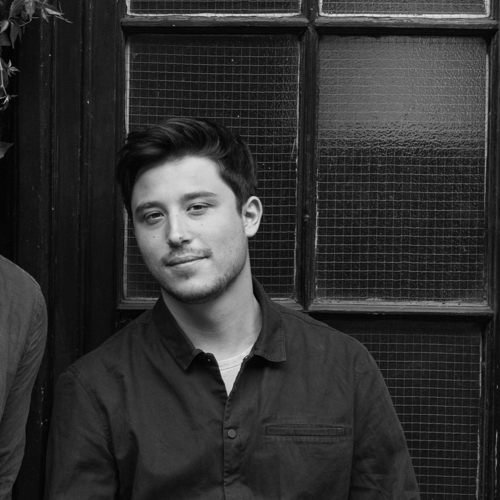 Co Founder of Bombinate
Elliott
The process
Every part of PIER Sicilia's process takes place locally on the island of Sicily, from their packaging to their finishes. It all takes place in the artisan 'laboratories' of the island – workshops known for their high quality and commitment to traditional craftsmanship.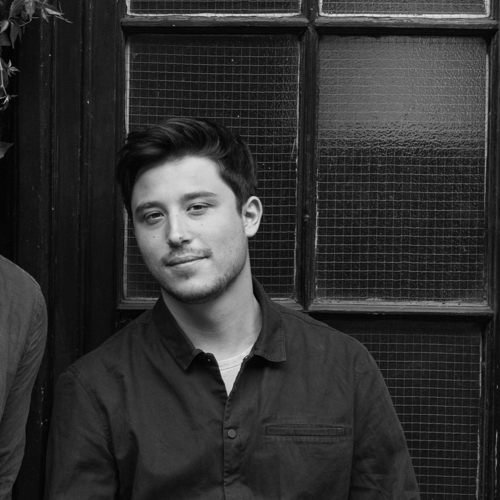 Co Founder of Bombinate
Elliott