Pink Maharani
What we think
Pink Maharani are more than just a brand specialising in luxury cashmere accessories – they're a community working to build bridges and take care of the planet.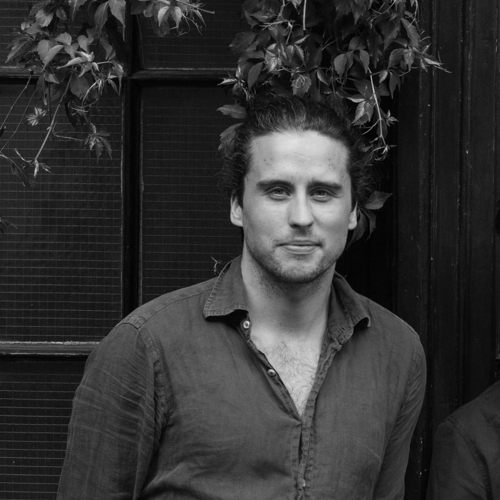 Co Founder of Bombinate
Mana
A Tale Worth Telling
Their story
Striving to make the finest artisan pieces, Pink Maharani was founded in Geneva with the belief that fine fashion should put people, animals and the environment first. What started as an experiment to source the finest pashminas from Kashmir, is now a community of over 150 skilled artisans across Asia and South America.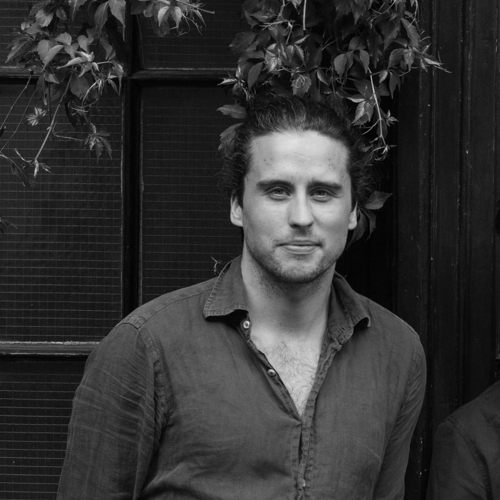 Co Founder of Bombinate
Mana
Quality In the Making
The process
When it comes to craftsmanship, Pink Maharani use traditional methods of hand looming – onse that's been passed down over generations. Effortlessly combining age-old techniques with a contemporary flair, makes each Pink Maharani piece a timeless one. Only ever using ethically-sourced cashmere with sustainable silk, cotton and alpaca wool, each shawl is made by the skilled hands of artisans in India.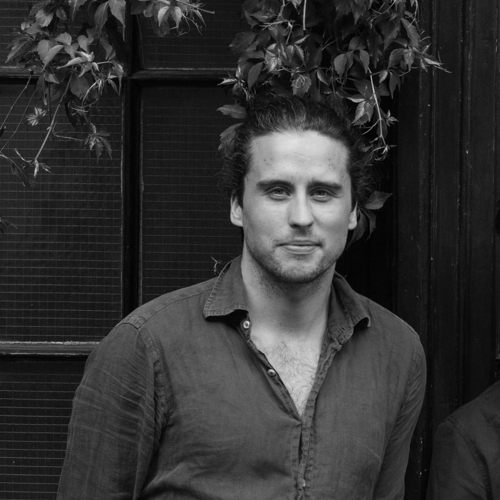 Co Founder of Bombinate
Mana