Polyluma
What we think
Polyluma lovingly handcraft each of their sustainable lights locally, this is something we love as it helps to support local artisans.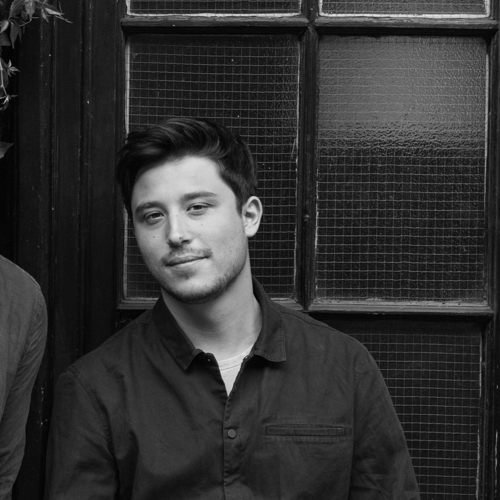 Co-Founder of Bombinate
Elliott
A Tale Worth Telling
Their story
Berlin-based design brand Polyluma create harmonious lighting that gives you the freedom to illuminate your space with minimalist sophistication. Using a functional magnetic assembly system allows Polyluma's lamps to be removed, dusted and cleaned with ease — bringing innovation to the forefront of design.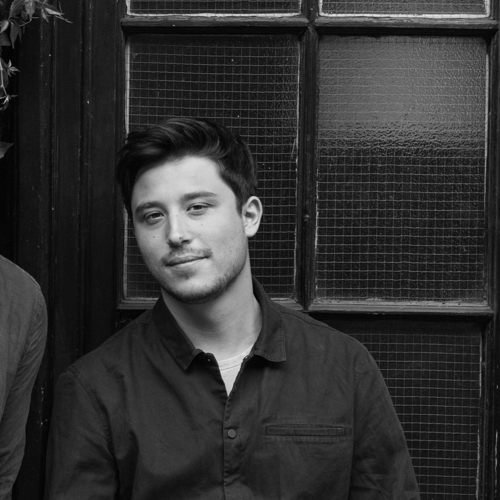 Co-Founder of Bombinate
Elliott
Quality In The Making
The process
Crafted locally by skilled artisans in Berlin, Polyluma's unique lighting is sustainably made with bio-polymer that's been enriched with natural resources like wood and minerals — making them eco-friendly and compostable. Each lampshade is produced using Polyluma's self-developed 3D printing technology, allowing for precise and delicate fabrication of their lampshades.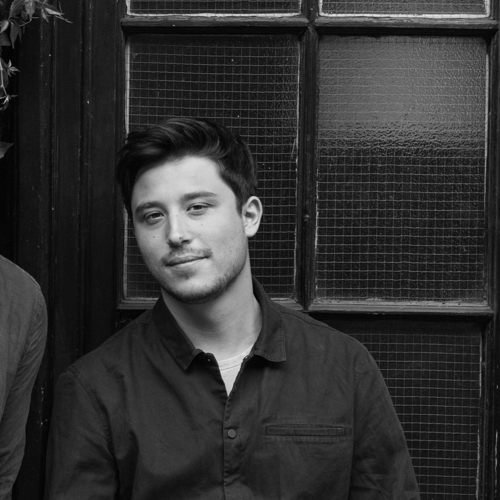 Co-Founder of Bombinate
Elliott