Private White VC
What we think
We love Private White V.C.'s heritage – they're the last-standing cotton factory in Manchester, and they weave northern soul into iconic British cuts and silhouettes.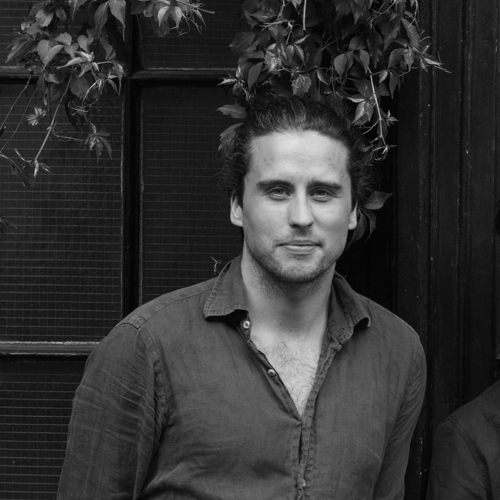 Cofounder of Bombinate
Mana
A TALE WORTH TELLING
Their story
The cotton industry was once the heart of Manchester, and Private White V.C.'s the beat that's keeping it alive. In their historic factory, they take iconic British styles and give them an urban edge, using traditional craftsmanship and the best, locally sourced materials. And they've been doing it since 1853.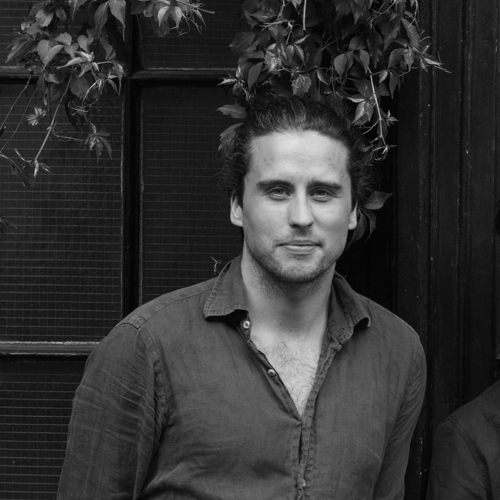 Cofounder of Bombinate
Mana
QUALITY IN THE MAKING
The process
Private White V.C.'s entire process takes place under one roof, from the design and cutting, to the sewing and stitching. Their experts have unrivalled experience, and they keep things sustainable by sourcing everything locally – reducing their carbon footprint and waste. They've had years of practise, and you can feel it in the quality of every classic piece.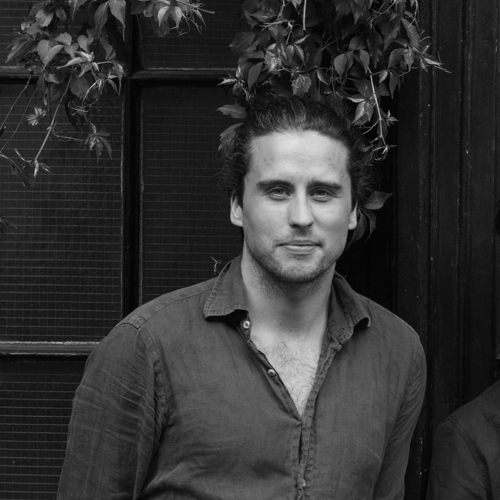 Cofounder of Bombinate
Mana
Sorry, we couldn't find any products matching your filtering choice. Please reduce the number of filters or .