What we think
We love that Project TWLV's boots are brought to life by hand, using the best artisans from across Italy and Sweden. It makes each pair a standout style.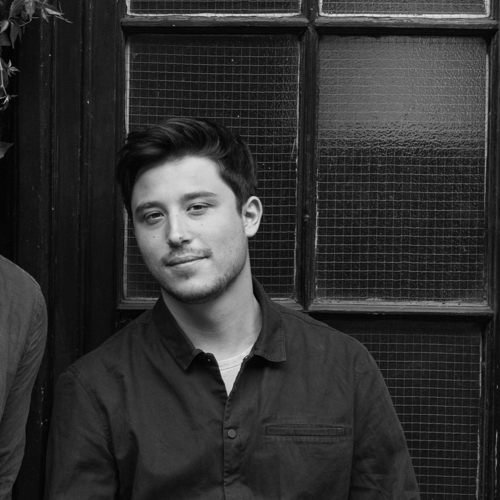 Co Founder of Bombinate
Elliott
Their story
Project TWLV is an artisan footwear brand specialising in handcrafted boots made better. It was founded in Stockholm, by two friends united by their love for well-made shoes and boots, and from its first conception they knew they'd operate with a dedication to artisanal techniques. TWLV symbolises their initial vision: just 12 pairs of boots showcasing superior craftsmanship and authenticity – quality over quantity. And together, founders Antonio Panella and Henrik Hobik – using their previous experience in the shoemaking industry – set about finding the best craftspeople and materials to bring their pieces to life. With this emphasis on slow production, it's no surprise that Project TWLV's shoes are elegant and timeless, with an eye for texture and dimension.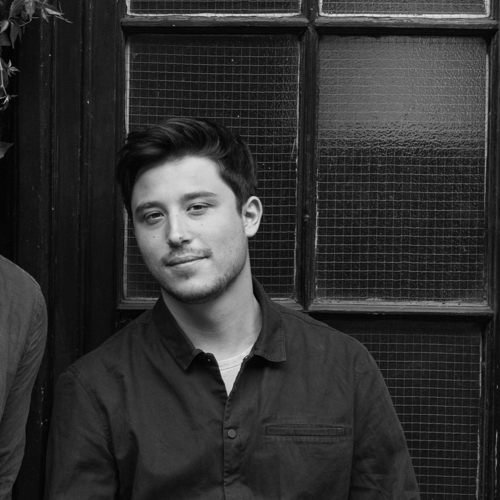 Co Founder of Bombinate
Elliott
The process
Every pair of Project TWLV boots is designed, curated and handcrafted by the best artisans in Italy and Sweden – an interesting pairing of influences that's highlighted through their design and material choices.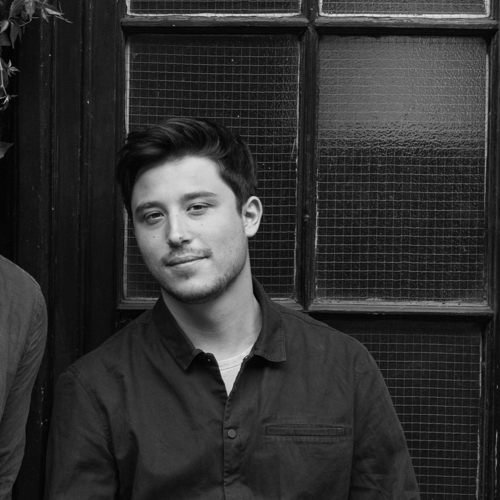 Co Founder of Bombinate
Elliott