Puik
What we think
We love a brand that shares the love – like Puik, the Dutch design brand bringing unsung design icons to the masses.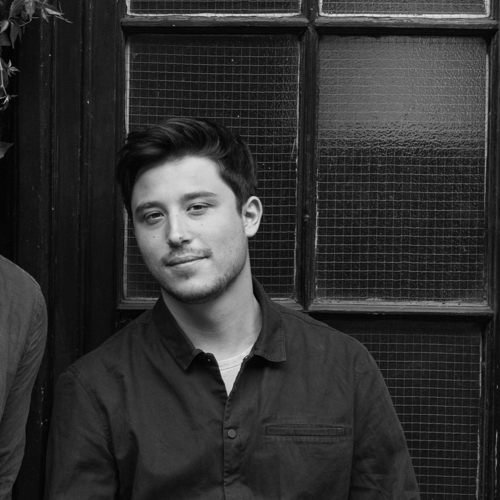 Co Founder of Bombinate
Elliott
A TALE WORTH TELLING
Their story
Puik is a Dutch design brand that does things differently. Founded by Freek Claessen and Daan Gescher in 2012, the friends used their passion for design and background in sales to help great Dutch design reach more homes. And they did it by sourcing the very best Dutch designers – people whose style matched their taste – and giving them a platform from which to soar. A sharing is caring approach, that'll make you more inclined to share your well-styled home.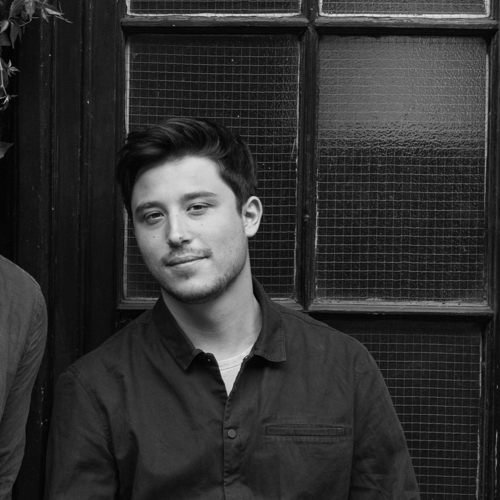 Co Founder of Bombinate
Elliott
QUALITY IN THE MAKING
The process
The team at Puik hand curate their selection of partner designers, making sure each one shares their values and style before they share them on their site.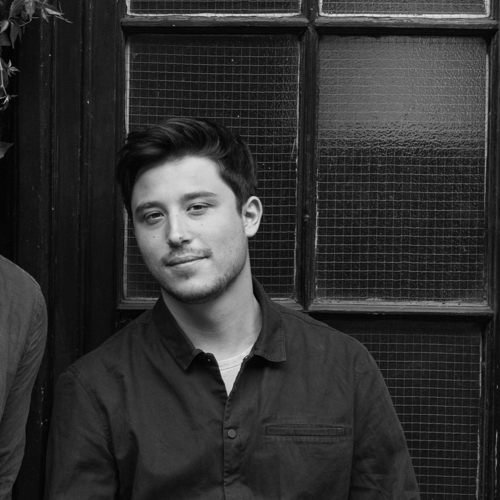 Co Founder of Bombinate
Elliott