Pvra
What we think
We love the elegant quality and designs of Pvra's glass pieces, they're so unique and different to anything we've seen.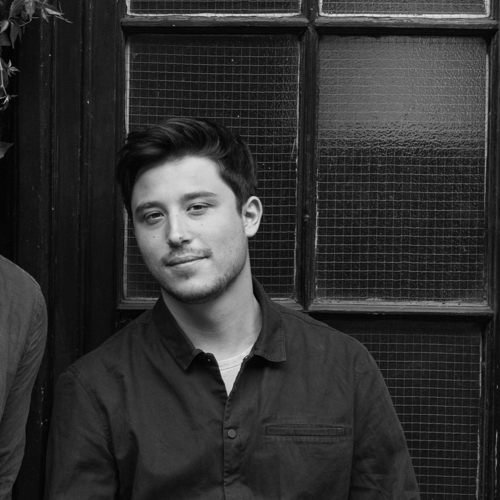 Co Founder of Bombinate
Elliott
A Tale Worth Telling
Their story
Founders and friends, Francisco and João seek to offer glass as a sustainable alternative to the pollutant that is plastic. Pvra represents the transformative magic of the process of blowing glass, it's as much about glass design, as it is about the artisans and the craft itself. Using traditional techniques dating back to the 16th century, Pvra's is a brand that takes pleasure in refining the smallest of details. Their aim? To bring the artform of glass blowing back to the people.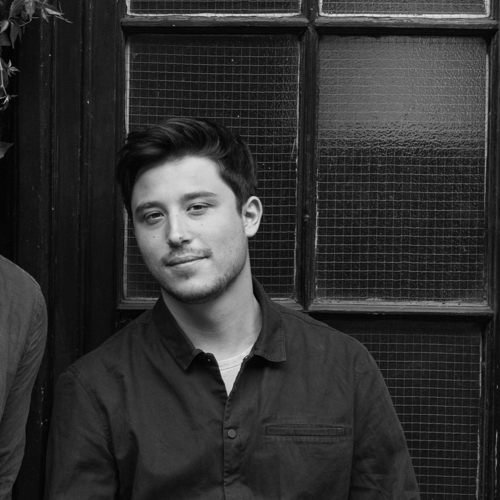 Co Founder of Bombinate
Elliott
Quality In The Making
The process
Blowing glass is a craftsmanship practiced in Portugal since the 16th century. Each and every piece from Pvra is made by hand by a skilled artisan, using the same traditional methods of blowing glass from centuries before. The raw material are put into a fiery hot furnace to make them malleable, then shaped using a blowpipe – this is what makes each piece so magically unique.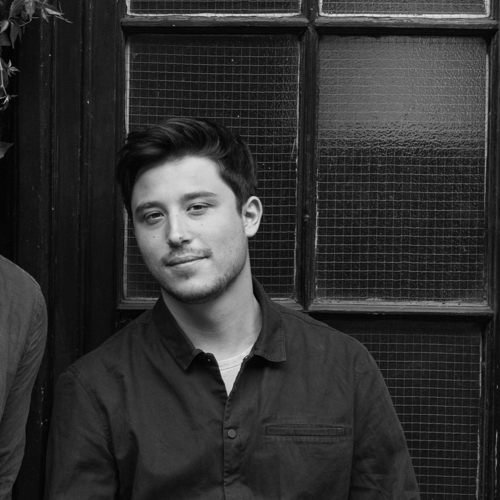 Co Founder of Bombinate
Elliott