Rahmlow
What we think
We love that Rahmlow has real history – a family-run furniture design brand in its second generation.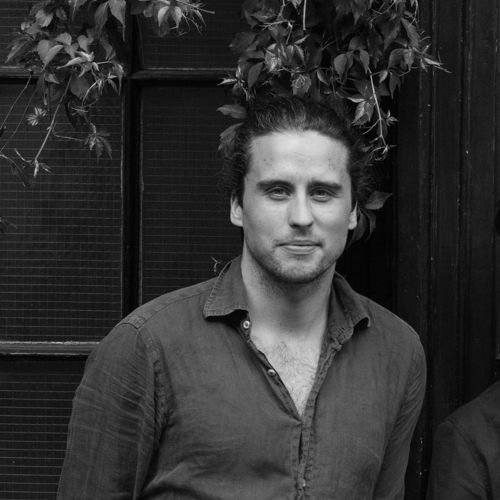 Co Founder of Bombinate
Mana
A TALE WORTH TELLING
Their story
Founded in 1984 by Rolf Rahmlow – in an abandoned factory on the outskirts of Braunschweig – Rahmlow is a furniture design brand with a story. With his friends in tow, the team of creatives lived, breathed, designed and crafted in this space, starting with a few distinctive pieces that caught the attention of design lovers and discerning stores. Re-established in 2017, today Rahmlow is a second generation, family-run business – reimagining some of their very first designs, while continuing to tell the same story through their graphic furniture collections.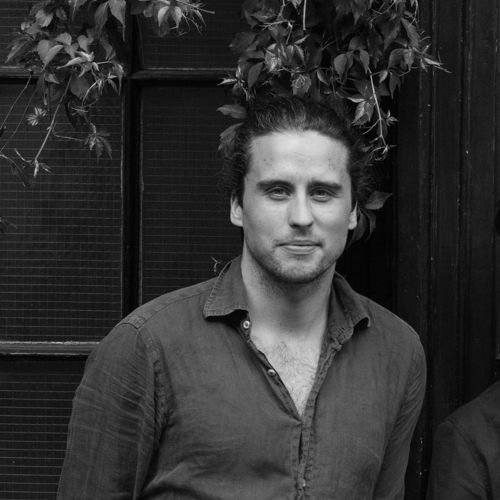 Co Founder of Bombinate
Mana
QUALITY IN THE MAKING
The process
Each Rahmlow piece is handmade in Germany, working in close cooperation with local workshops and design studios. Community is key to bringing each idea to life.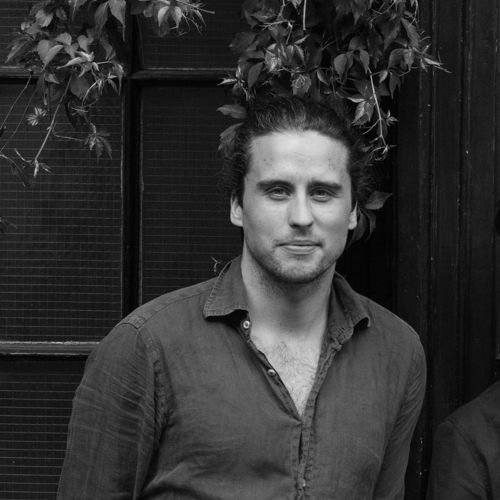 Co Founder of Bombinate
Mana