Return to Sender
What we think
There's no worthier cause than Return to Sender – their handcrafted home accessories are created in collaboration with women from developing countries, and the profits are used to change their lives.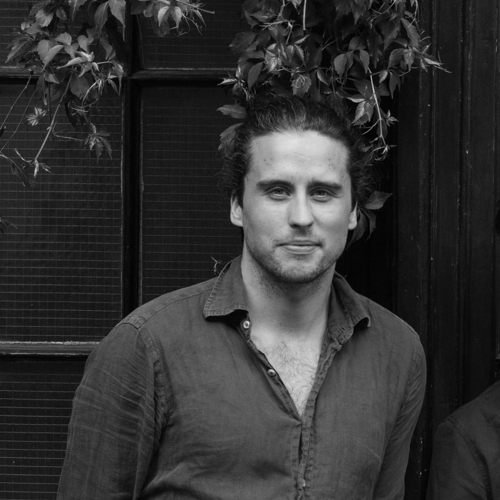 Co Founder of Bombinate
Mana
A TALE WORTH TELLING
Their story
Return to Sender has a clear and honourable mission: to help women in disadvantaged countries create a better life through their craft. After returning from a trip to India and feeling frustrated by what she saw – talented women creating beautiful accessories, without the opportunity to sell them – founder Katya set about bridging that gap. Together with 7 of the best Dutch designers, she handpicks female artisans and gives them a platform to create a better life and future. The design process is a collaborative one, and the end result – handcrafted home accessories inspired by traditional techniques – helps these vulnerable women get back on their feet. Because the profits are 'returned to sender'.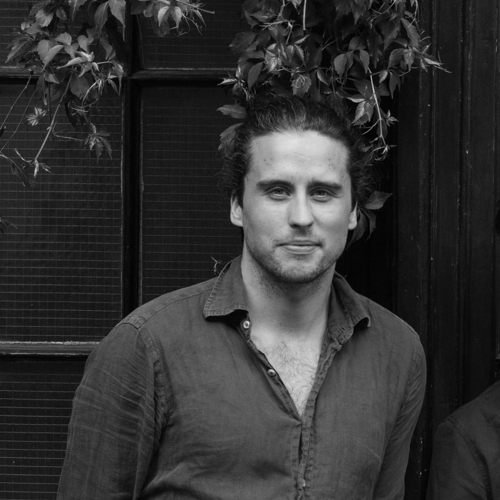 Co Founder of Bombinate
Mana
QUALITY IN THE MAKING
The process
The handpicked team at Return to Sender – including Dutch designers and the chosen female artisans – work together on each design, using the traditional techniques, colours and materials of the local area. It's a sustainable approach, for a fairer, more sustainable future.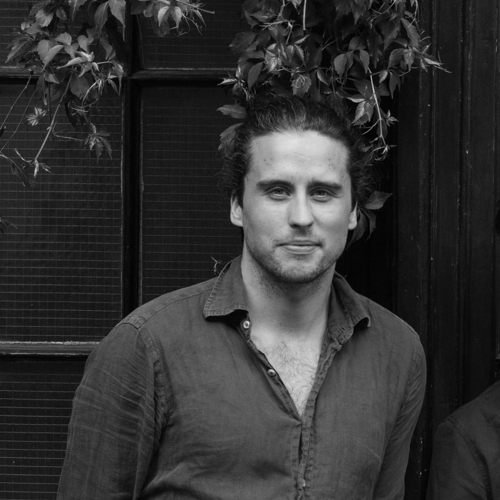 Co Founder of Bombinate
Mana