Rex Kralj
What we think
We're big fans of Rex Kralj's impressive legacy, having been founded in 1952 and inspired by the achievements of the iconic architect of the same name. Historically inspired, modern furniture pieces.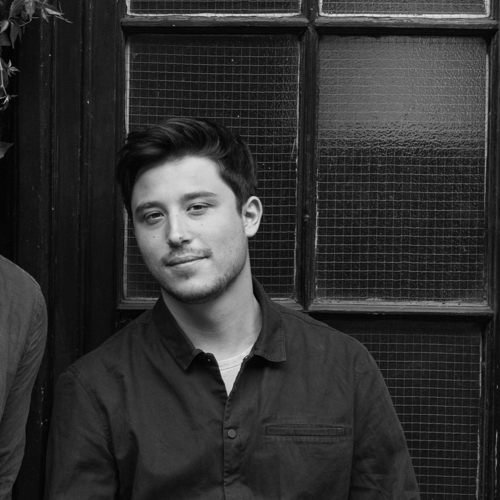 Co Founder of Bombinate
Elliott
A TALE WORTH TELLING
Their story
Founded by Niko Kralj in 1952, Slovenian furniture brand Rex Kralj was first launched as a homage to the designs of legendary Slovenian architect Rex Kralj – bringing his iconic style into homes, and keeping his legacy alive. Each piece is heavily influenced by Rex's most infamous designs, like the Rex chair – an iconic piece of 20th century industrial design and a permanent feature in the MoMA in NYC. And Niko himself is just as iconic, having received the Slovenian award for culture in recognition of his achievements in architecture and design. Based on the past, but designed for the future – his timeless, simple furniture is created with an emphasis on craftsmanship and attention to detail. It results in a subtle mid-century meets industrial aesthetic, thanks to a heavy reliance on natural wood, minimal silhouettes and functional features, like chairs that fold away for easy storage.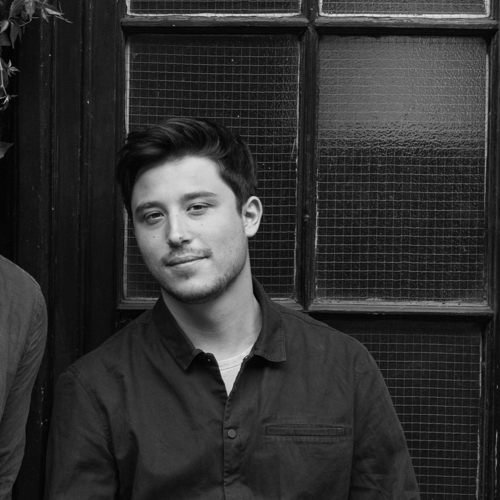 Co Founder of Bombinate
Elliott
QUALITY IN THE MAKING
The process
Rex Kralj's designs honour principles of craftsmanship, comfort and practicality – through features like simple curved armrests, and intricately interlocked wood. Each piece has been designed with modern living in mind, from a daybed that doubles as a table, to ergonomic foldaway pieces that work with your lifestyle. Skilled wood craftsmen put each furniture piece together locally, curving the plywood and aligning each individual wooden slat.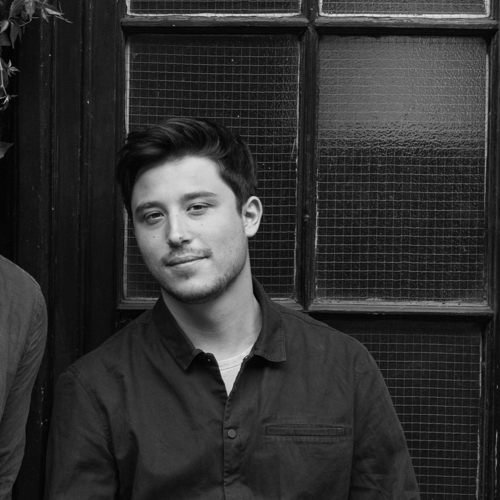 Co Founder of Bombinate
Elliott