What we think
We love that Richard Vergez's work is as much about what's on the canvas as what isn't – playing with absence of form to evoke emotion.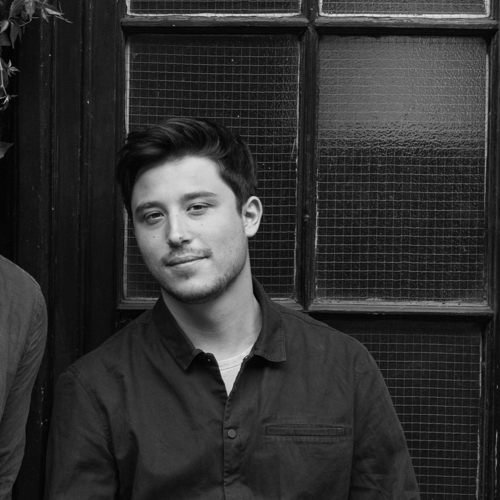 Co Founder of Bombinate
Elliott
Their story
Richard Vergez has lived a well-travelled life: this Cuban-American artist was born in Philadelphia, has worked in New York, and now lives in South Florida. Accordingly, his inspiration is vast – from busy cities to the calm of nature, as well as his background in graphic design. And his prints have a cool, collage style that combines human elements with technology – a dystopian, expressive style.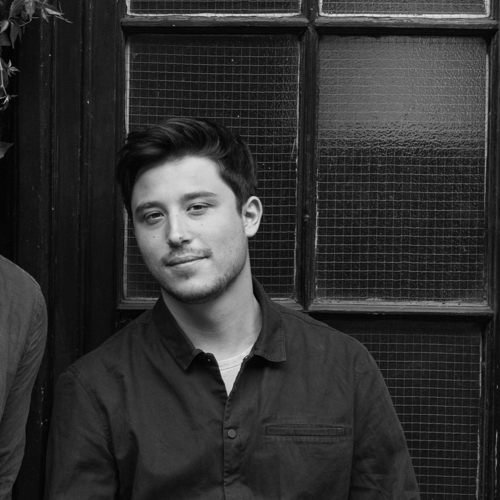 Co Founder of Bombinate
Elliott
The process
Our local UK based printing partner has been in the business for years, and their sustainable process uses canvases of bleached birch, eucalyptus and softwood pine pulp, sourced from Sweden all the way to Portugal. They apply ink with expert precision, using the fine art giclée printing method. It's a technique which gives exceptional detail, and means your print will stay put for up to 100 years.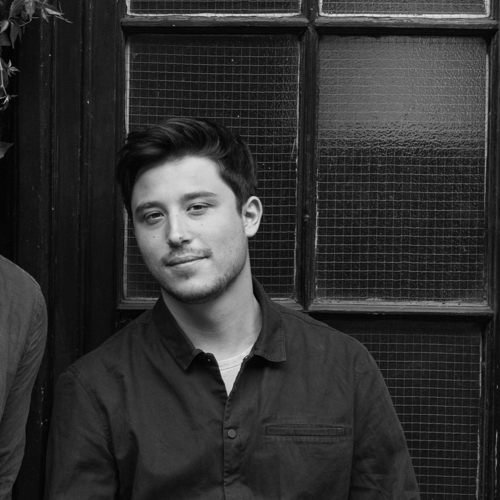 Co Founder of Bombinate
Elliott