What we think
Born in Milan, Ripa Ripa embodies a nostalgic appreciation for Italian summers and the seaside lifestyle. In a contrasting combination of modern, conscious design and traditional Neapolitan tailoring, the brand delivers charming mens swimwear that looks as good as it fits.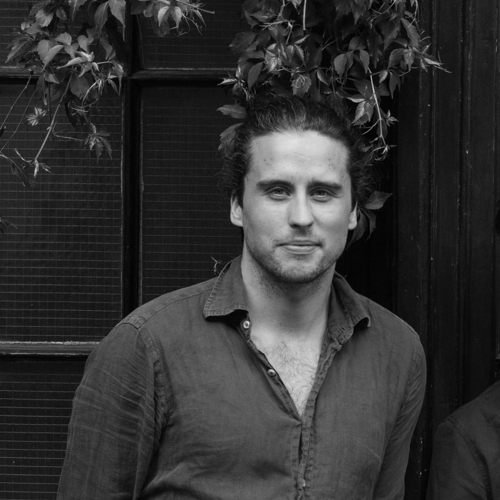 Cofounder of Bombinate
Mana
Their story
Founded in 2015 by friends Oliviero and Anna Laura in Milan, Ripa Ripa redefines the essence of Mediterranean seaside style in terms of utility and aesthetics. Driven by the pursuit of the perfect cut (and the lack thereof!), the co-founders combine fine tailoring and excellent quality in a collection of vibrant men's swimwear worthy of Italian summers.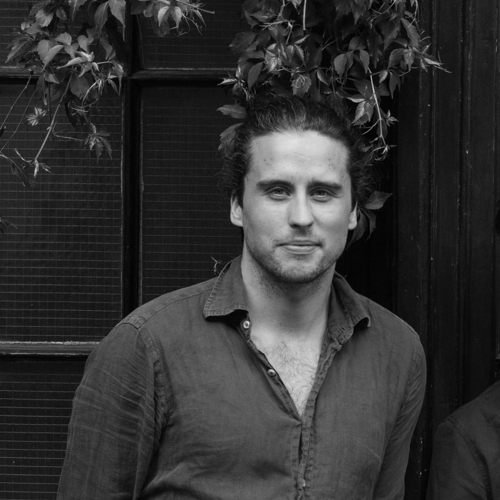 Cofounder of Bombinate
Mana
The process
The design and production of Ripa Ripa's line focuses on premium traditional Italian craftsmanship and sartorial innovation. To honour the custom of family-run ateliers, every garment is crafted by a team of seasoned tailors that pride themself on a multi-generational heritage in luxury manufacturing. Not only does this ensure a production process of the utmost expertise, but results in a collection of garments that are proudly, soulfully "made in Italy."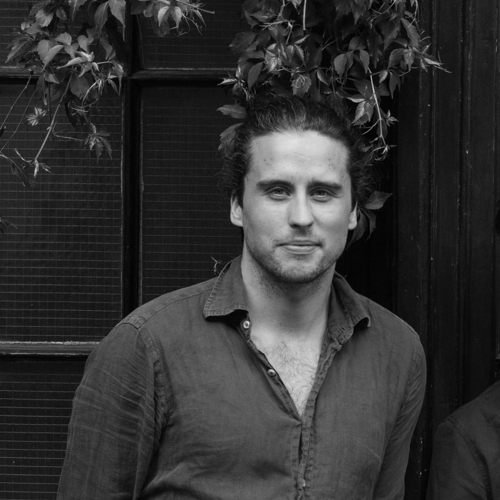 Cofounder of Bombinate
Mana