Risdon & Risdon
What we think
There's something refreshing about manual work - the type to get your sleeves rolled up, your ego going and your in-laws' favourite carpet stained. Oops. More than just a thrill for your free time, manual work is the occasion to challenge your hands and your hustle. But whether it's earth in the garden, potions in the kitchen or grease in the garage, your craft is bound to make a mess. Hereon out, it doesn't have to.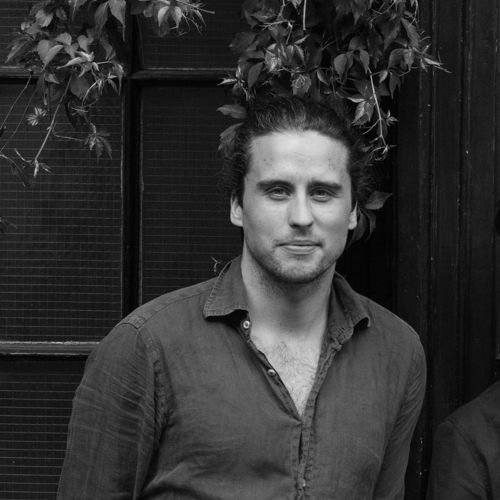 Co Founder of Bombinate
Mana
A TALE WORTH TELLING
Their story
Risdon & Risdon bridges two generations of creativity, design and craftsmanship in a charming family-run business. Based in Shropshire, a British artisanal hub, it's no surprise the brand found the inspiration to perfect the most understated work companion of them all: the apron. Dating back to a time craftsmanship when was queen, the apron is a testament to the stained, smeared streaks of hard work. The British company is composed of a "mother and sons" team; Carla has a background in textiles, Alex masters the art of leather working and James specialises in all things creative within the company. Meticulous and passionate, the trio aims to create a premium product in the best possible conditions.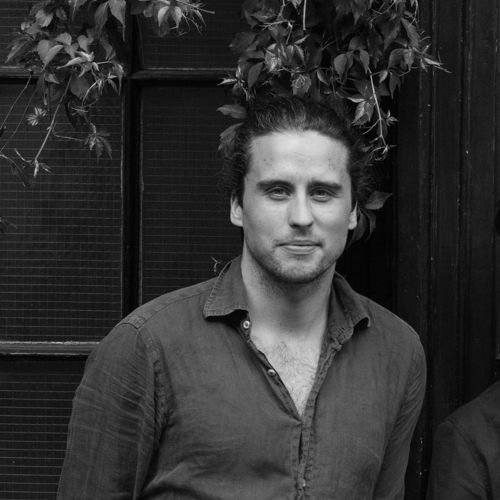 Co Founder of Bombinate
Mana
QUALITY IN THE MAKING
The process
Hand-picked materials are a testament to Risdon & Risdon's attention to detail; take their vegetable tanned leather for example, a product that ages gracefully over time. Designed to multitask while you do, each apron is complete with multiple pockets to hold your phone, your tools, or whatever else you might need. To achieve the perfect fit, every model is adjustable around the neck and the waistline with luxe leather trimmings. To finish up, a great colour palette and state-of-the-art stitching. Count on Risdon & Risdon aprons to creatively stand the test of time (and whatever else you put them through.)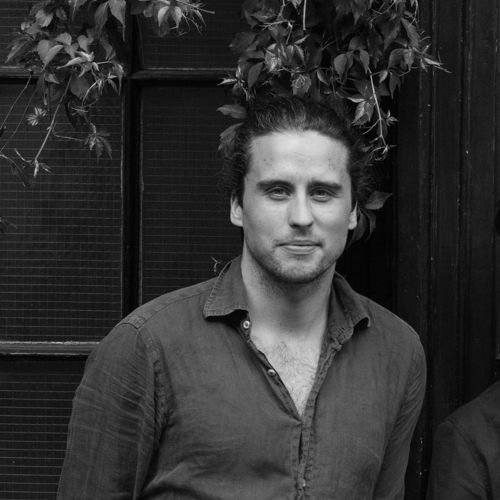 Co Founder of Bombinate
Mana