Riz Boardshorts
What we think
We love that Riz is just as interested in the conserving the environment as it is in its own swimwear - the brand's whole production process is based on ethical, eco-friendly qualities that allow every pair of shorts to be made - and worn - guilt free. And with the brands' "do good" ethos comes an equally positive aesthetic; Riz's designs are vibrant, colourful and bound to turn heads.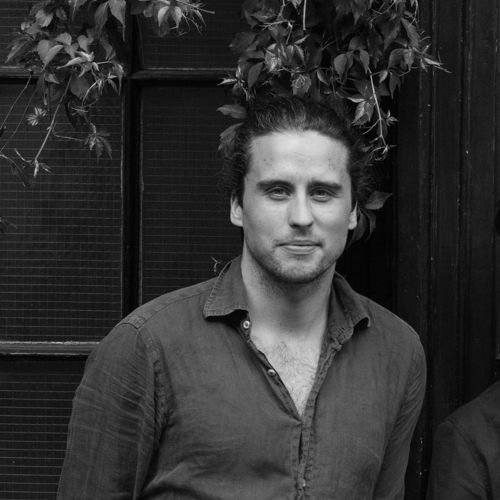 Cofounder of Bombinate
Mana
A TALE WORTH TELLING
Their story
With vibrant, signature design and sustainability at it's core, British men's swimwear brand Riz Boardshorts offers elegantly tailored and ethically sourced swimshorts for the modern man. Designed to function perfectly both in and out of water, every pair of shorts is produced in exclusive runs with unique prints, and made from recycled plastic bottles.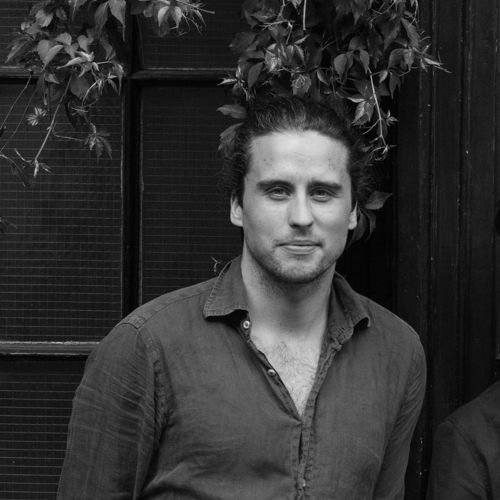 Cofounder of Bombinate
Mana
QUALITY IN THE MAKING
The process
Riz Smith, founder and creative director, is a London-based designer, surfer and environmentalist at heart. Every pair of Riz shorts is printed in England using the latest digital print technology; not only is this process exquisite, it also uses earth friendly, water based inks. Considering the fact that oceans worldwide are littered with plastics, every pair of shorts is crafted from 100% recycled and recyclable fabric, ensuring a more sustainable process. Finally, in an effort to give back to the environment, £1 from the sale of every pair of shorts goes directly to the Marine Conservation Society.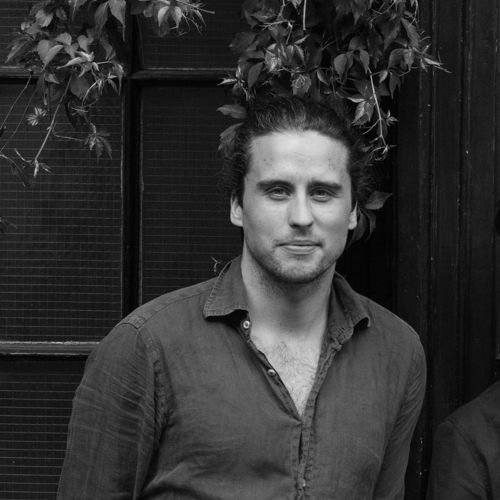 Cofounder of Bombinate
Mana